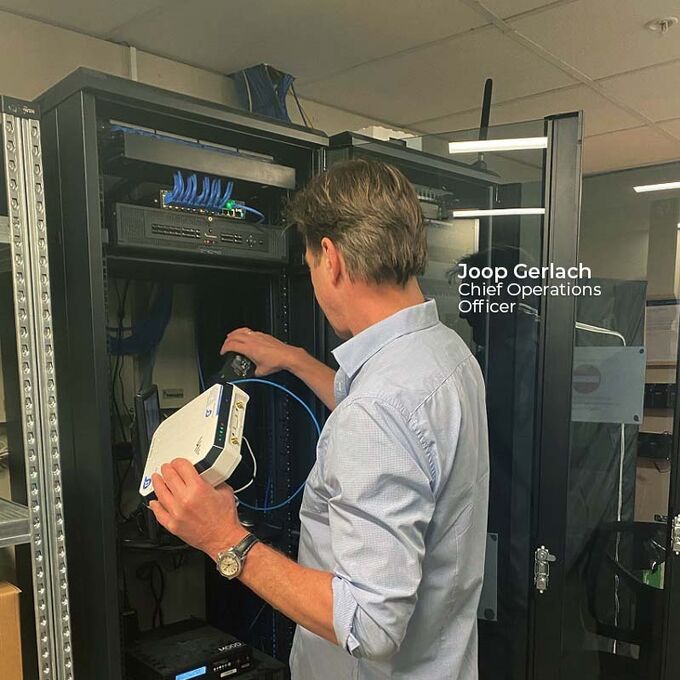 Global Wireless Access
Worry-free LTE/5G solutions for the Global Enterprise
Flexible and reliable network access is essential for any business. This includes enterprise branches, remote sites, and retail outlets requiring connectivity where wired access is not yet available.

Blue Wireless Global Wireless Access offers enterprises and service providers a unique bundle of Cradlepoint LTE/5G equipment, unlimited data plans, configuration & installation, and ongoing management at a fixed price across 80+ countries globally - an ideal option for backup connections, temporary and fast deployments, and remote site networks.
Key use cases
for LTE/5G
Day-1 deployments
Unlike wired connections, which take weeks to install, wireless WANs are available on-demand without delays.

Failover or secondary link
Adding a wireless network connection helps reduce the impact of any single point of failure. LTE/5G networks are a flexible and cost-effective method of improving uptime, application performance, and business continuity for your SD-WAN networks.
Remote site connectivity
Bundled with long-range antennas, LTE/5G offers high-speed connectivity even in remote sites where wire lines are not available, and even for vessels at sea where wires can't reach!
Branch and retail
Flexible term contracts are ideal for pop-up stores, temporary locations, or season-driven businesses, plus LTE/5G fast deployments are key to enabling agile branch/store expansions.
A consistent,
global solution
Blue Wireless Global Wireless Access offers an integrated service with Cradlepoint's latest LTE/5G equipment, data plans, installation, and on-site support at a fixed-price monthly in 89 countries worldwide - all underpinned with guaranteed SLAs on uptime and speed.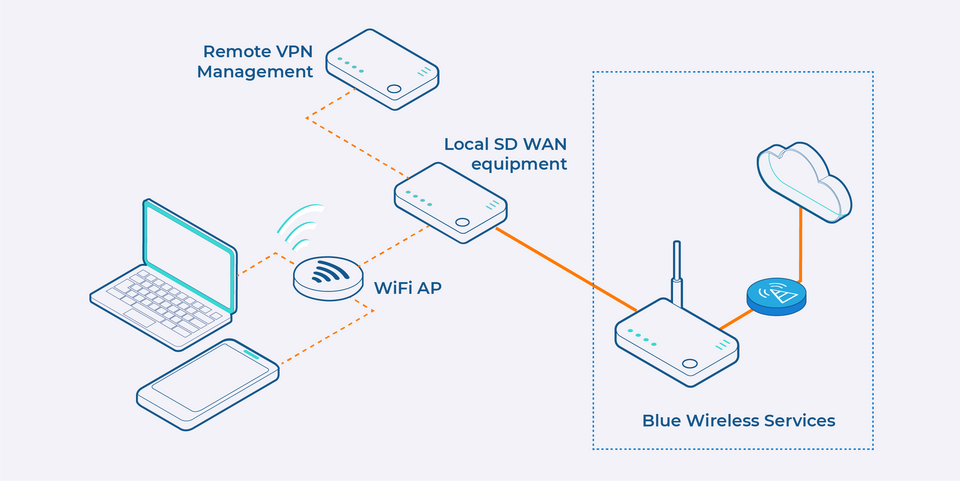 Integrated wireless WAN
solutions in 80+ countries
At Blue Wireless, we pride ourselves on being the first and leading global provider of wireless WAN solutions. With one single point of contact, contract, and support, we make it easy to manage your wireless networks across all your sites and branches worldwide.
Use cases | Jul 26, 2023
Exploring LTE/5G networks with real-world examples
A round up of some recent examples of wireless network deployments that we've carried out for our clients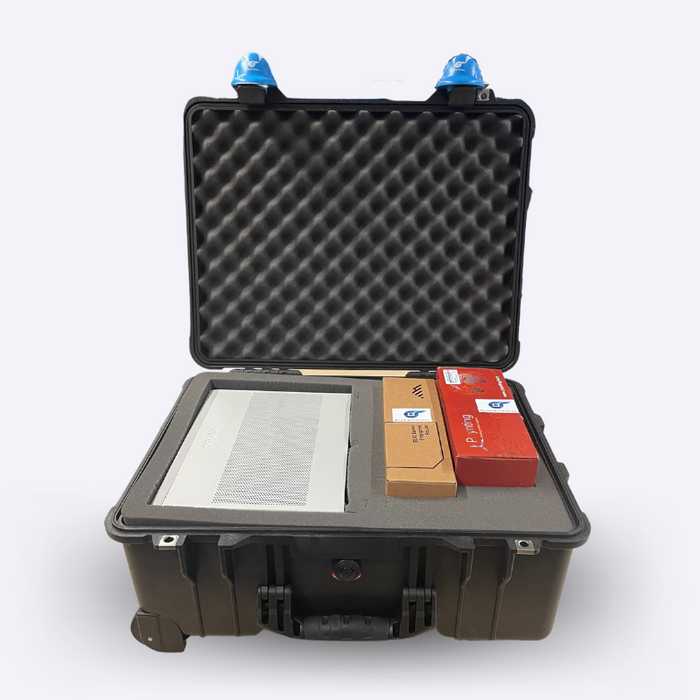 By relying on Blue Wireless, you can count on our hands-on team to design, procure, install and manage your entire wireless network – and that's not all:
Speed & flexibility

Installation within 10 working days, with guaranteed site connectivity and month-by-month contracts to match your projects.

Access to multiple networks per site

Each Blue Wireless installation gives you access to multiple local networks for maximum speed and availability, with a standard setup across 80+ countries, offering consistency for global deployments.

Fixed pricing & cost-efficient

Blue Wireless offers primary and failover plans with unlimited data, minimum speed guarantees, and no throttling for a fixed-price monthly: no bill shock and a more cost-effective alternative than fibre for your backup.

Secure & managed

Our solutions support a range of VPN protocols to secure your network connections. Each connection, powered by Cradlepoint's leading technology, is pro-actively managed remotely with NetCloud and supported 24/7 by our NOC team.

Static public IP & VPN

Blue Wireless offers static public IP addressing if required, plus optional VPN configurations and management.