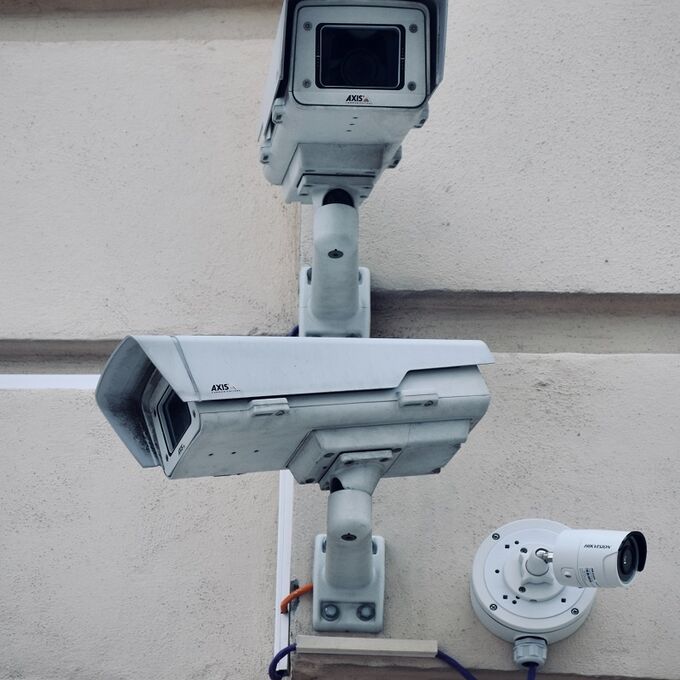 LTE/5G for IoT deployments
Lights. Kiosks. Lockers. Assistants. EVERYTHING can now be connected to deliver value in the Internet of Things. Even better, at Blue Wireless, we are already helping dozens of organisations, across all industries, to grasp the benefits.
By leveraging LTE/5G and SD-WAN technologies, we help accelerate adoption and IoT implementations for businesses to drive new value-add services, improve customer experience, or find new sources of revenue.
A "smart"
solution bundle
The number of IoT use cases grows every day, and at Blue Wireless, we bring all connectivity components to make them work:
LTE/5G equipment
We procure the latest technology in routers and antennas to meet location or connected device requirements.
Business data
Data plans and pooling, including dual SIM and multi-carrier solutions to ensure always-on connectivity
Monitoring & support
All your devices and applications are centrally monitored and managed by Blue Wireless operations team, with minimal effort by corporate users.
Professional onsite installation
Site survey, placement, testing, and configuration of the equipment for optimal performance.
Built-in device-to-cloud security
Isolates and cloaks IoT devices from the internet & other networks to secure data and privacy.
Customer story | May 20, 2022
"Wireless LTE allows our robots to be operated remotely through our fleet management control system."
Mr. Ling Ting Ming, CEO & Founder
, OTSAW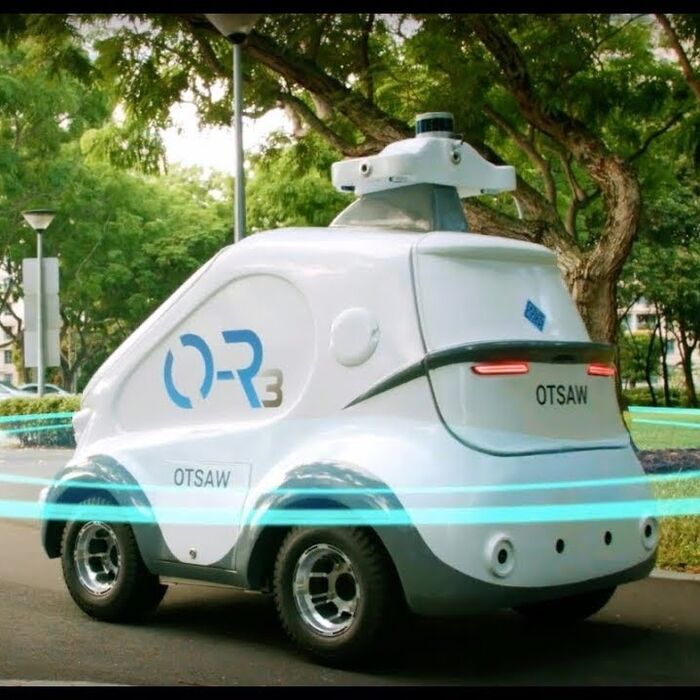 Most popular
use cases
IoT covers a broad spectrum of use cases that vary in terms of needed bandwidth, uptime, and security levels. Once we understand your requirements, we will build the network solution that best fits your needs. See some examples below: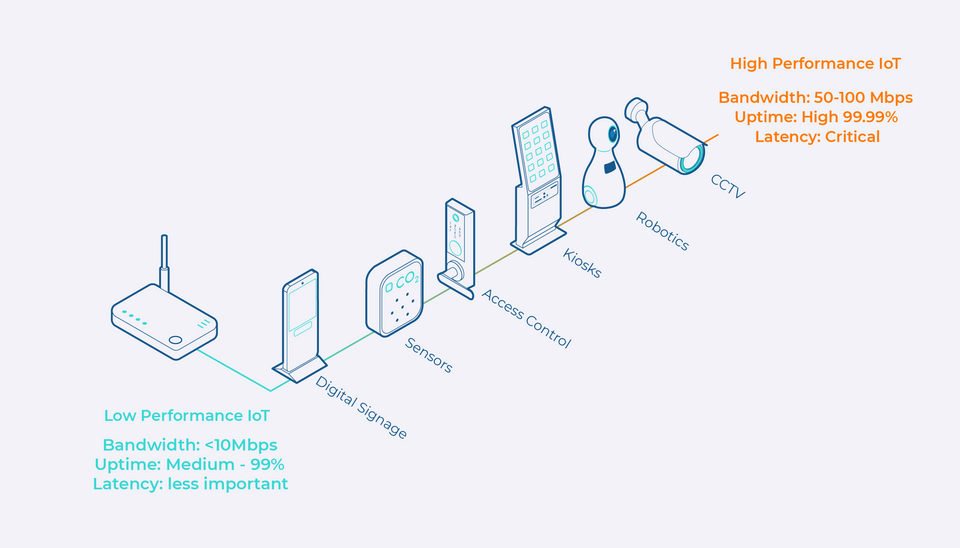 With dozens of IoT implementations worldwide, you can rely on the expertise of our hands-on team to support you in your IoT journey – and that's not all:
Product selection

We partner with leading LTE/5G technology vendors to ensure enterprise-grade connectivity across all your IoT implementations.

Multi-carrier and dual-modem support

We ensure ultra-reliable always-on connectivity for all your devices and applications.

Full control and zero-touch deployment

All network devices are controlled and managed centrally, allowing deployments at scale without IT staff on site.

Global coverage

Our coverage extends to over 80 countries worldwide, including urban areas, remote sites, and vessels at sea.