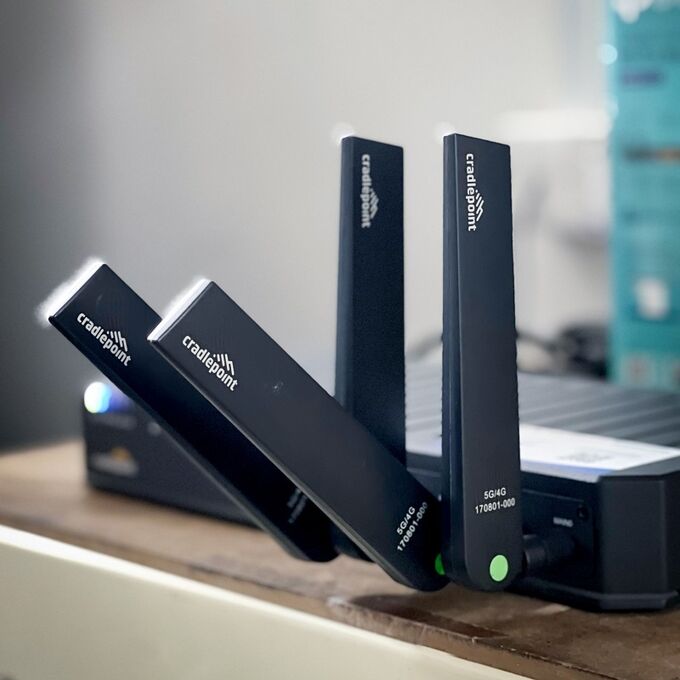 Cradlepoint
edge solutions
The freedom to connect your enterprise — anywhere

Cradlepoint wireless edge solutions unlock the power of LTE and 5G cellular networks to enable businesses to become more agile and innovative.
Blue Wireless is a Global Elite partner of Cradlepoint and has extensive experience in the deployment and management of Cradlepoint solutions, connecting fixed and temporary sites, vehicles, field forces, and IoT devices in more than 80 countries worldwide.

Going wireless

Blue Wireless offers two ways to get started with Cradlepoint solutions:
- Managed services are ideal for enterprise customers wishing to benefit from wireless networks without investing in additional IT resources.
- Purchase options are suitable for large enterprises or system integrators who provide complete solutions for customers.
Managed Services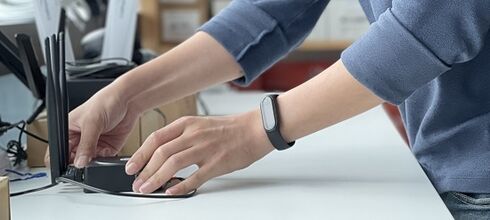 As Elite Partner, we design, implement and operate Cradlepoint solutions for a range of industries and use cases. With over 4,000 implementations completed, Blue Wireless offers:
Solution design to meet your business use case and specific requirements
Fast deployments - guaranteed 10 working days - in over 80 countries
Full service bundle, including cost-effective international and local data SIM plans
Centrally managed with remote configuration, monitoring, and 24/7 support
SLA for guaranteed uptime and speed
Purchase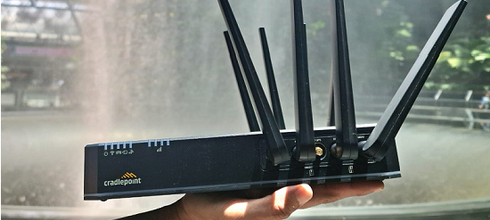 Blue Wireless delivers Cradlepoint equipment directly from our local warehouses for self-implementation. Via our Blue Wireless Webstore, you'll have direct access to:
Local stock for quick delivery of full Cradlepoint range
Special discounts and flexible payment options including PayPal
Direct shipping with courier delivery in 10 working days
Data, service and product bundles
Add-ons like partner discounts, training, and guided installations
Featured
Cradlepoint routers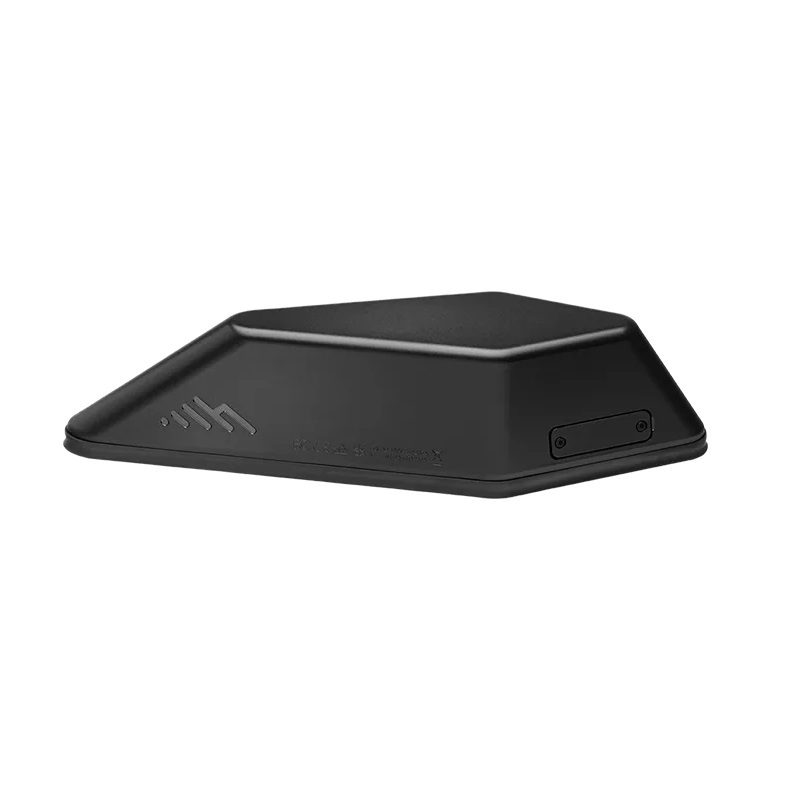 Cradlepoint R2100
Ruggedised router for vehicles and IoT deployments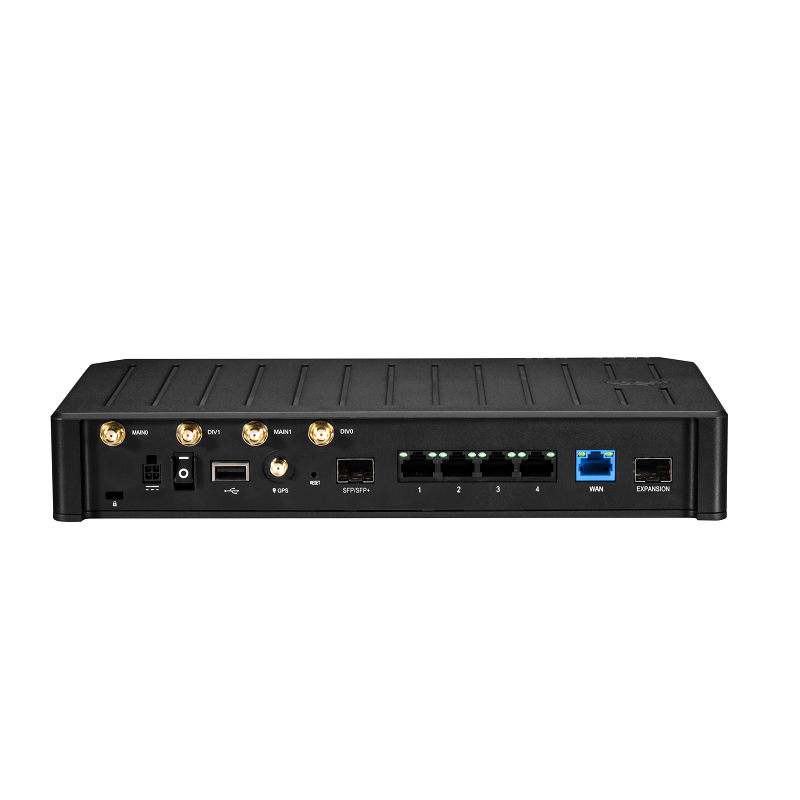 Cradlepoint E300 series
Ideal for branch connectivity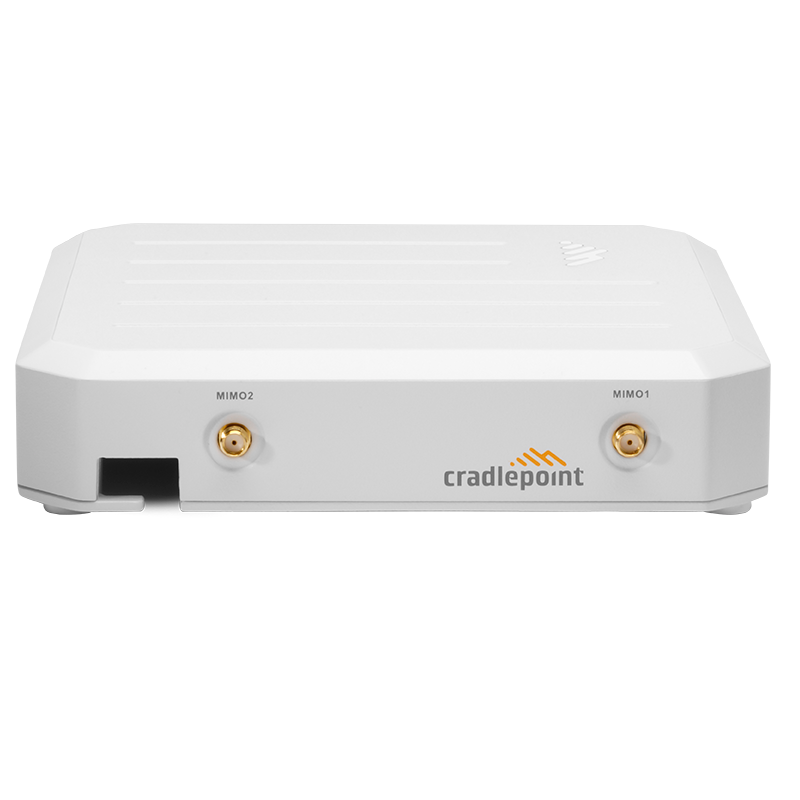 Cradlepoint W1850-5GB
Designed for branches requiring higher performance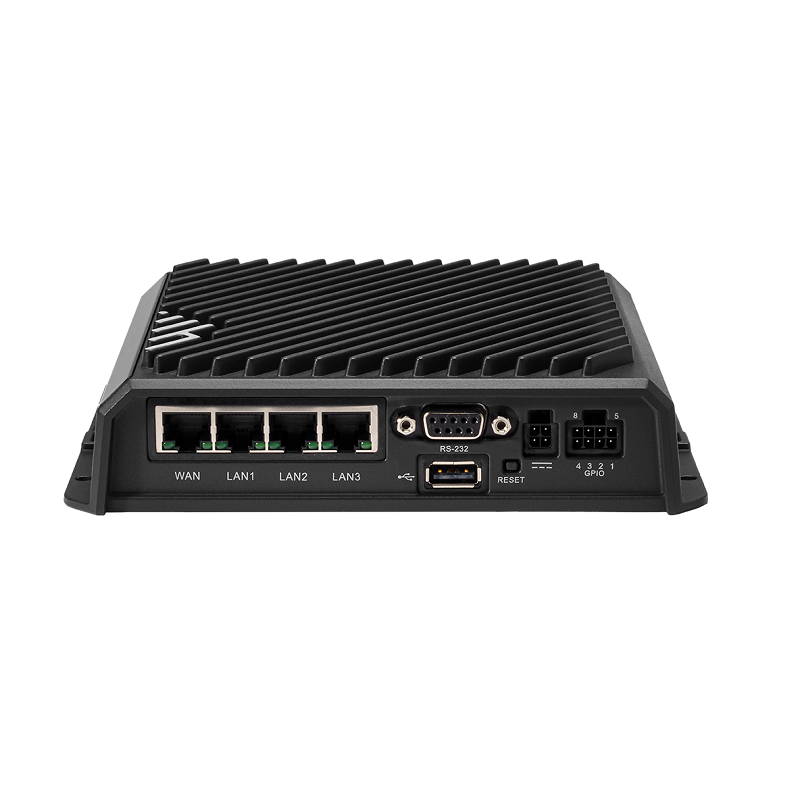 Cradlepoint R1900
5G router ruggedised router
Powered by Cradlepoint NetCloud™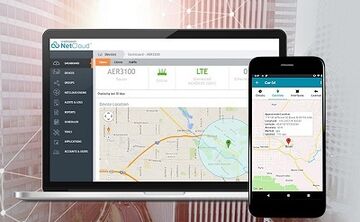 Cradlepoint offers the latest in SD-WAN cloud technology to enable flexible, secure, and cost-effective networks. By leveraging Cradlepoint NetCloud, organisations can gain control and visibility over their wireless networks, as well as identify and solve unwanted issues.
Features include:
Zero-touch deployment
Policy-based control
SD-WAN for wireless
Full-stack analytics
Lifecycle management
And more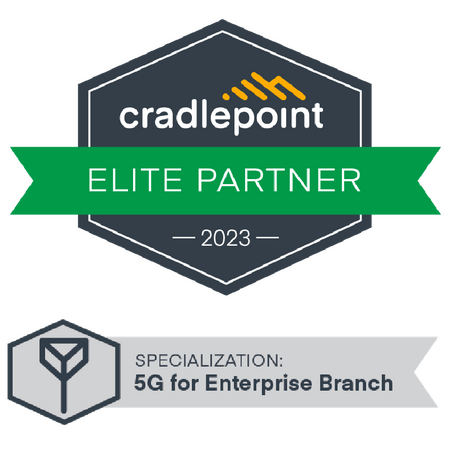 Why Blue Wireless?
Blue Wireless is Elite Partner Globally and has extensive capabilities to order, prepare and ship Cradlepoint equipment across 80+ countries. Additionally, we've been awarded Partner of the Year on several occasions and have over 100 Cradlepoint certifications across all staff.