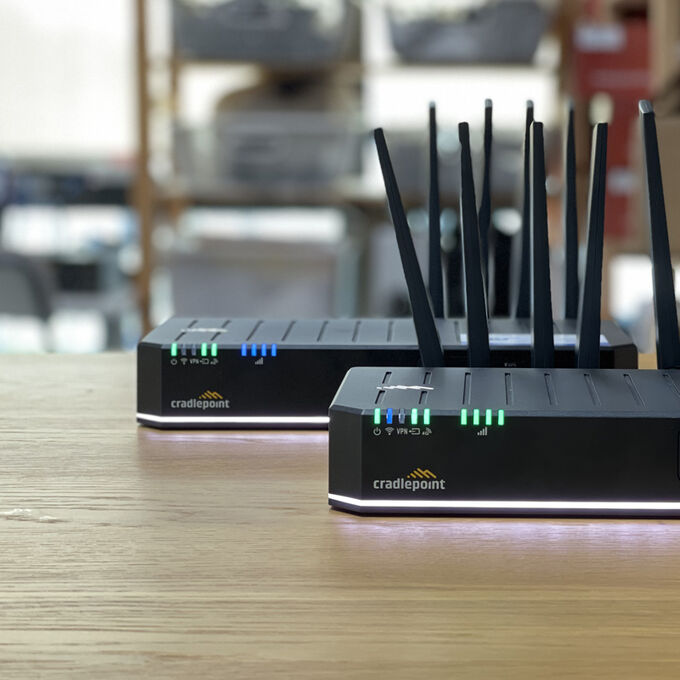 SIM-only
data services
Affordable, flexible rates on shared data pool
For businesses managing their own equipment and wireless networks, Blue Wireless helps you select the best data plan – local, regional or global – for your specific needs, under one single contract and with the possibility to scale up or down according to usage trends.
Additionally, Blue Wireless takes care of the activation of your SIM card(s), delivery to any location, and management. This includes setting up alerts, notifications and reports on usage per SIM, your data reaching the agreed threshold, and more.
Key use cases
for SIM-only
Maritime & transport
Works seamlessly across borders, avoiding high roaming costs using a single usage fee for the whole fleet. This is ideal for nearshore connectivity, VSAT backup, fleet tracking, and crew WiFi.

Failover & out-of-band
Works in any LTE/5G device and offers data pool across countries. Ideal for temporary or incidental access.

IoT projects
For LTE/5G access anywhere, with uniform settings across multiple countries.

Staff roaming access
Reduce costs by combining users in a single usage pool. Ideal for a mobile workforce, working on any tablet and mobile device.

Network setup and coverage
Blue Wireless offers both local- and roaming data plans. This allows you to optimise the service depending on the type of use case and location.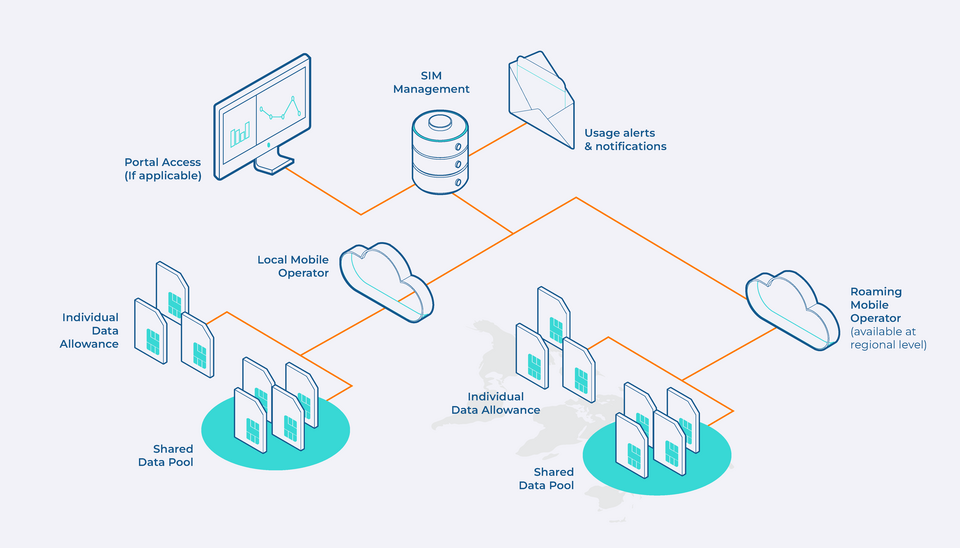 Article | May 09, 2022
Shared data pool: everything you need to know
Shared Data Pool plans are an excellent way for businesses with global deployments to leverage economies of scale while enjoying significant cost savings and great flexibility for their LTE/5G connectivity.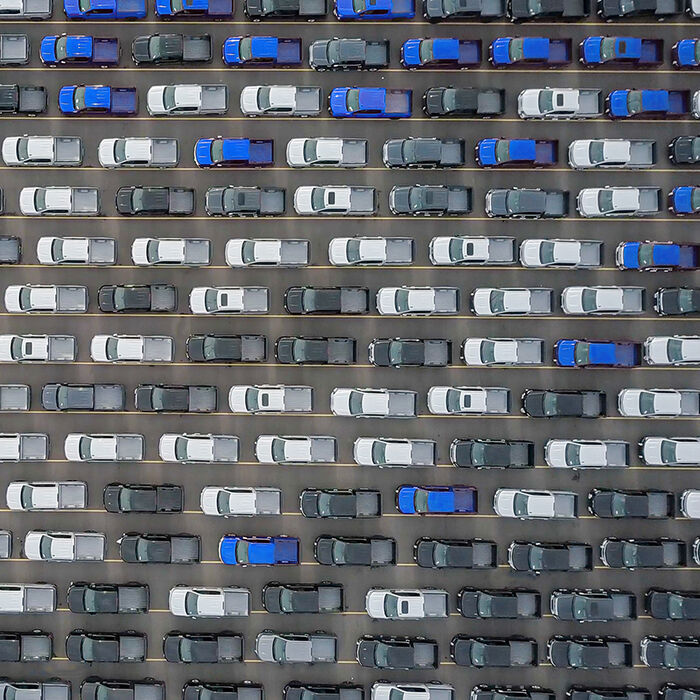 Our data plans offer maximum flexibility and scale for worldwide SIM deployments in routers, tablets, trackers, and other network devices – and there's more:
Wholesale rates

Enjoy greater discounts as we pass on wholesale savings to you without a large data commitment.

Cost savings with shared data

A single large data pool plan is shared across multiple SIMs for maximum savings.

Always-on

Minimise service disruption by leveraging multiple providers under a fixed flat rate.

At your fingertips

View, suspend, and reactivate your SIM cards data usage as you go, via your own SIM portal.