Fast-paced organisations require agile decision-making and execution across all departments. Are you opening a new branch, remote site, or temporary location? Don't let networks hold you back.
Blue Wireless leverages the flexibility of LTE/5G to offer day-1 connectivity at your new sites, allowing you to meet your revenue goals and strict deadlines with reliable, high-speed on time.
Key use cases
New office branch
Allow your business to expand at the right pace with wireless LTE/5G – either as your permanent solution or as long as you need it.
Retail & pop-up kiosks
Don't miss any sales. Open your store on schedule, and as long as it's required, without having to wait for wire lines.
Business continuity
Emergencies do happen. Regardless, our Blue Wireless specialists will get you back online in no time.
Remote sites
Exploring new, unwired, territories? Wireless LTE/5G offers enterprise-grade connectivity wherever your business is.
Beat the wires
Get your business up and running way before wires arrive. Later, once the wired connection is installed, you can use the same multi-WAN primary router to either load-balance between wired and wireless links or use the wireless link for failover.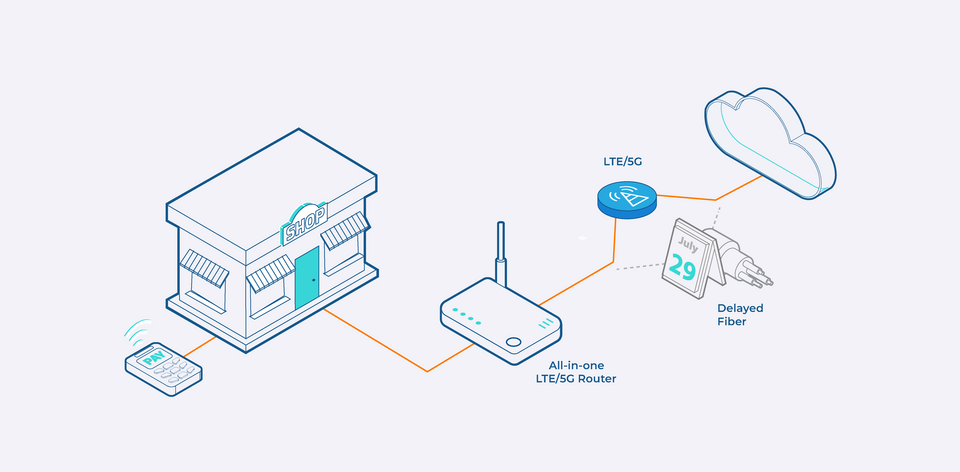 Article | Mar 21, 2022
Wireless in the transformation of retail
The three-star chef's festival pop-up. The sales promotion counter in your local shopping mall. The town square summer gaming event. Ever wondered how they get their connectivity?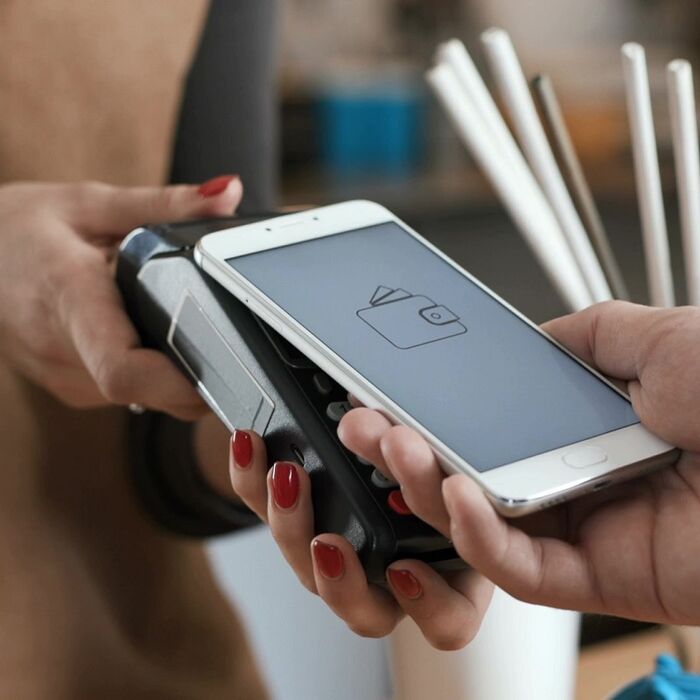 Our hands-on team will make sure you meet your opening deadlines with high-speed connectivity – and that's not all:

All-in-one solution

We design, procure, deploy and manage your entire solution, including business data plans and LTE/5G equipment.

24/7 support

Blue Wireless provides ongoing management and 24/7 support wherever your wireless is.

Zero-touch deployments

Our cloud features for zero-touch can provide you with corporate network access immediately without IT staff on location.

Connectivity on-demand

Forget long-term contracts. Wireless connectivity can be available when you need it and for the time you need it.