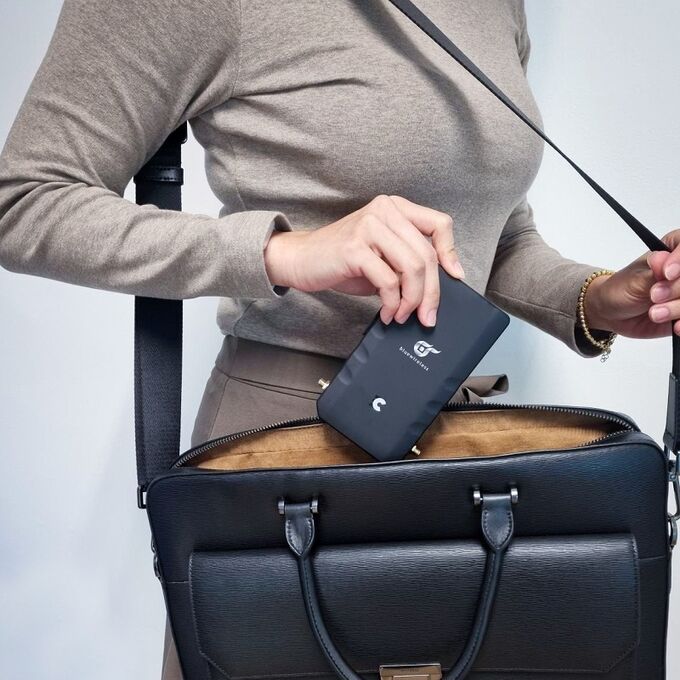 Celerway: frontline connectivity solutions
Portable and reliable connectivity for businesses on the go
From Oslo, Norway, Celerway's dual-modem and ultra-portable routers are taking enterprise networks where they need to be.
With a focus on enabling the frontline and field professionals, Blue Wireless' partnership with Celerway helps businesses to unlock the full potential of cellular data networks, offering always-on connectivity, mobility, and performance - anywhere.
Connecting branch
and beyond
Blue Wireless helps global organisations to digitally enable frontline and field professionals with Celerway's ultra-compact, business-grade mobile routers. A few of the most popular use cases include:
Field Technicians
Reliable connectivity and always-on availability, offsite and on-the-go, allowing them to connect external equipment- even in harsh conditions.
Key Industries
ICT, Energy, Construction, Media & Journalism
Pop-up and Retail Staff
High-performance, plug-and-play solution to connect store-front equipment and personal devices in store, pop-up shops, or temporary outlets.
Key Industries
Retail, Events
Traveling Executives
A functional, portable and light-weight router with built-in VPN and remote management functionalities. Suitable for business trips or professionals on the road.
Key Industries
Professional services / all industries
Home Workers
Enterprise-grade router, yet easy to set up. It offers secure access to users and full control for IT teams for monitoring, configuration and cost control.
Key Industries
Enterprise / all industries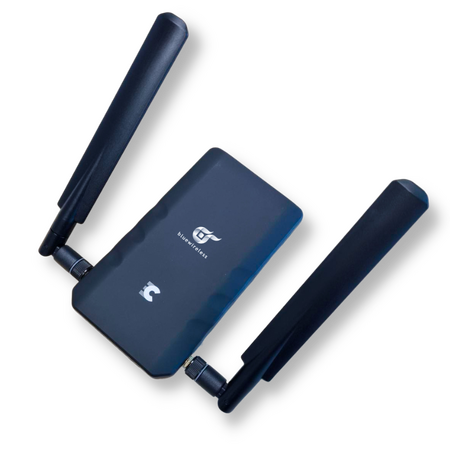 Blue Wireless Data Plan Bundles in 80+ countries

When purchasing Celerway GO with Blue Wireless, customers can benefit from our flexible roaming SIM cards and data pool plans to optimise costs and usage. Blue Wireless offers fixed flat roaming rates at wholesale prices, ensuring you get the mobility your staff requires, the right coverage, and the best price. Other benefits include:

Local stock and direct shipping for cost-efficient deliveries in 10 days across 80+ countries
Pre-staging for easier plug-and-play solution
Flexible payment options
Option to bundle with mobile, handheld devices, or smart wearables

Add-ons like partner discounts, training, and guided installations
Check out and purchase from our full Celerway catalogue
Article | Oct 18, 2022
Connectivity at the frontline - enabling productivity beyond the office space
Today's worker expects the same applications and data in the field as in the office. But it's surprising how many companies leave the choice of how to connect up to the individual.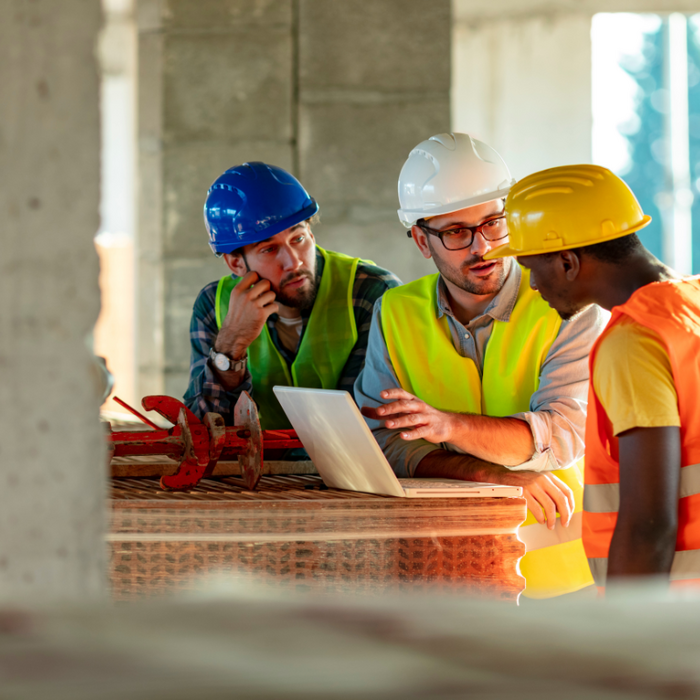 Centrally managed, configured, and supported with Nimbus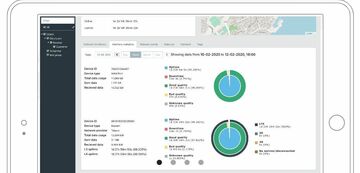 Nimbus is Celerway's cloud-based remote administration system for managing your CelerwayOS devices.
Powerful, flexible, and easy-to-use, Nimbus lets businesses quickly configure and bring large-scale deployments online. Its quality indicators, analytics, and alerts enable remote administrators to easily perform real-time monitoring and reduce time spent managing devices.