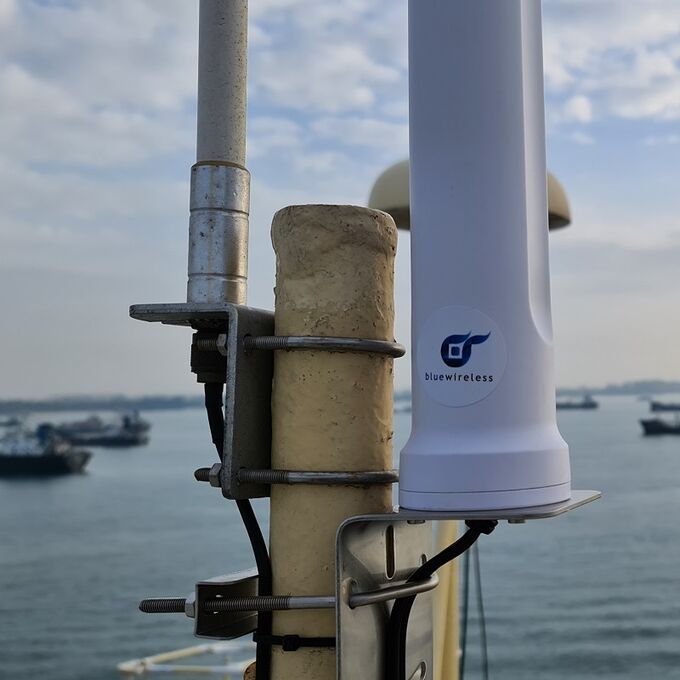 Poynting Antennas
High-performance LTE/5G networks wherever your business goes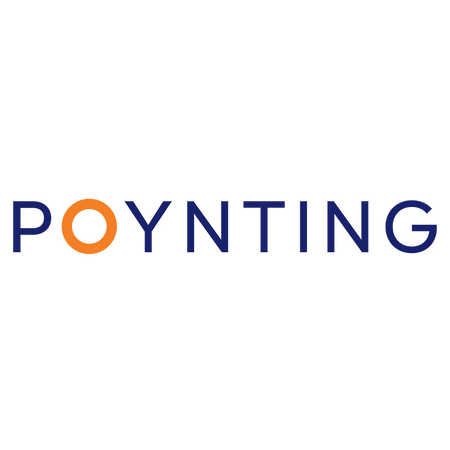 Poynting is a leading global provider of integrated antenna solutions. Together, we help businesses across all industry sectors to ensure reliable connectivity and maximum throughput anywhere in the world.
Blue Wireless has a full range of LTE antennas for primary branch connectivity, maritime, in-vehicle, rural sites, and IoT deployments. All antennas are tested and certified to work with Blue Wireless LTE/5G routers and services.
Go wireless
Blue Wireless offers two ways to get you started with Poynting solutions.
- Managed services are ideal for customers who wish to benefit from wireless without having to invest in additional IT resources.
- Purchase options are suitable for large enterprises or system integrators who provide complete solutions for customers.

Managed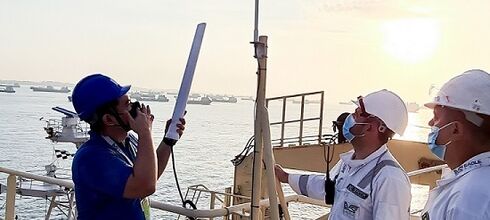 We design, implement, and operate wireless solutions for a range of industries and use cases. With over 3,000 implementations completed, choosing for Blue Wireless managed solutions offers:
Solution design, including the right choice of equipment, to meet your specific business use case and needs
Guaranteed Install in 10 working days in over 80 countries
Complete bundle, including cost-effective data SIM plans and professional services
Fully managed centrally, including monitoring, reporting and 24/7 support
SLAs for guaranteed uptime and speeds
Purchase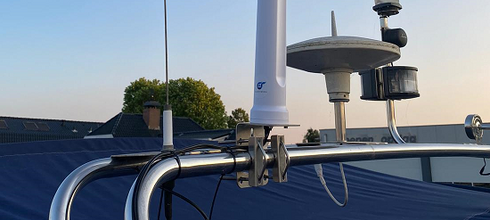 Blue Wireless delivers Poynting equipment directly from our local warehouses for self-implementation. Via our own Blue Wireless Webstore, you can easily select the most suitable antenna for your use case and benefit from:
Local stock for quick delivery of the entire range
Special discounts and flexible payment options, including PayPal
Direct shipping with courier delivery in 10 working days
Bundle with data, services or with other equipment
Add-ons like partner discounts, training, and guided installations
Most popular
Poynting antennas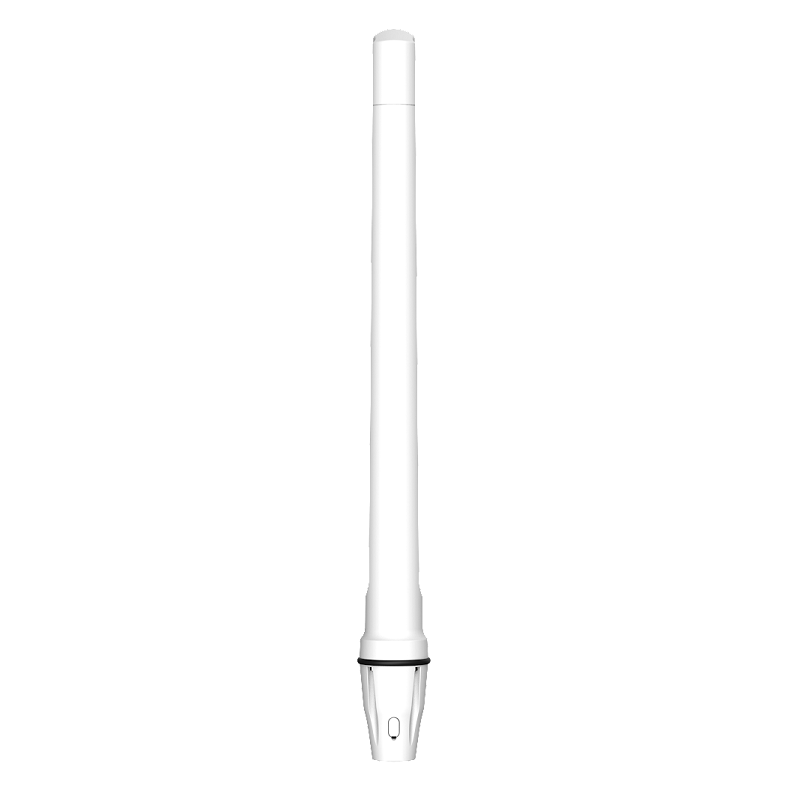 Poynting OMNI-400
Omni-directional, marine & coastal LTE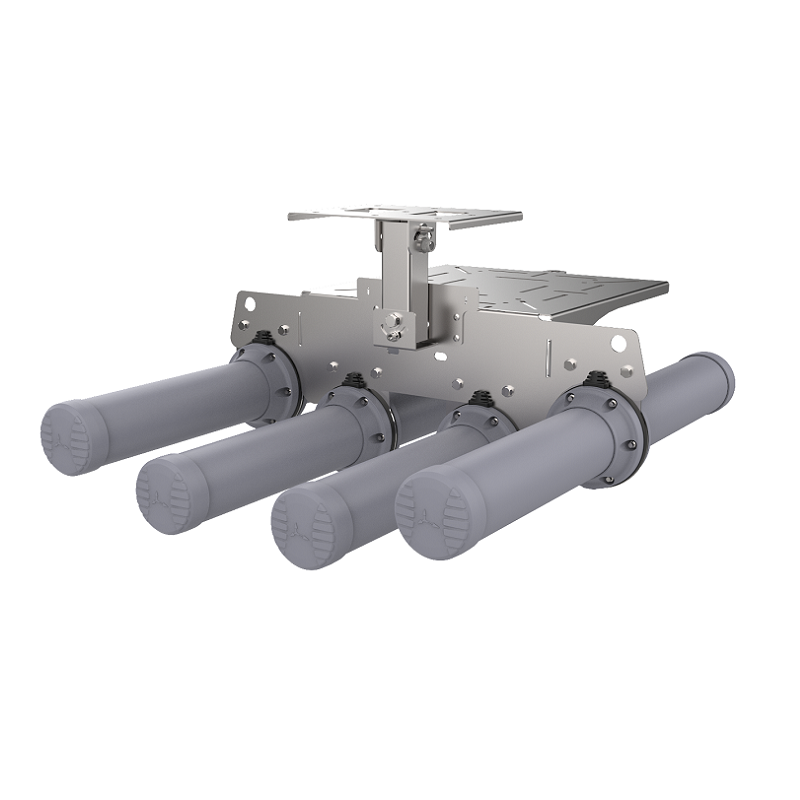 Poynting Heli-42
Ideal for mining & tunnel M2M and IoT deployment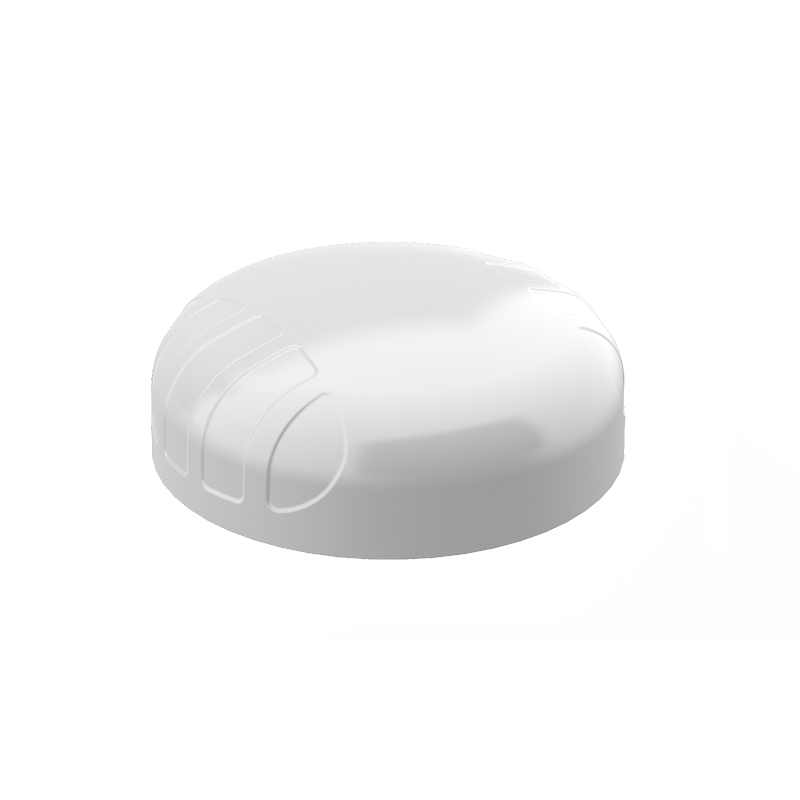 Poynting Puck-2
2-in-1 Transportation & IoT/M2M Antenna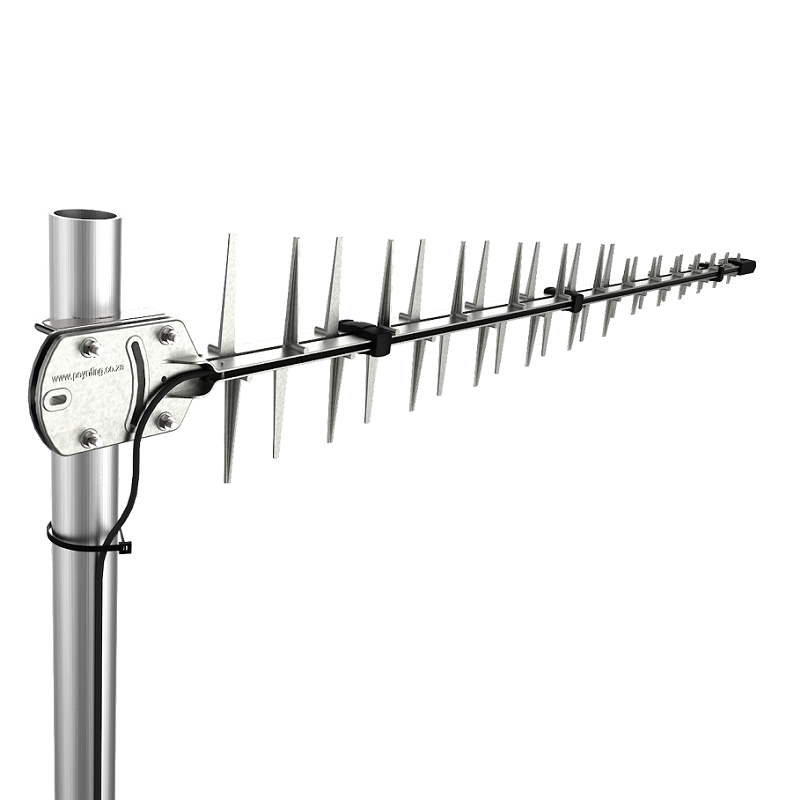 Poynting LPDA-92
Wideband log-periodic dipole array antenna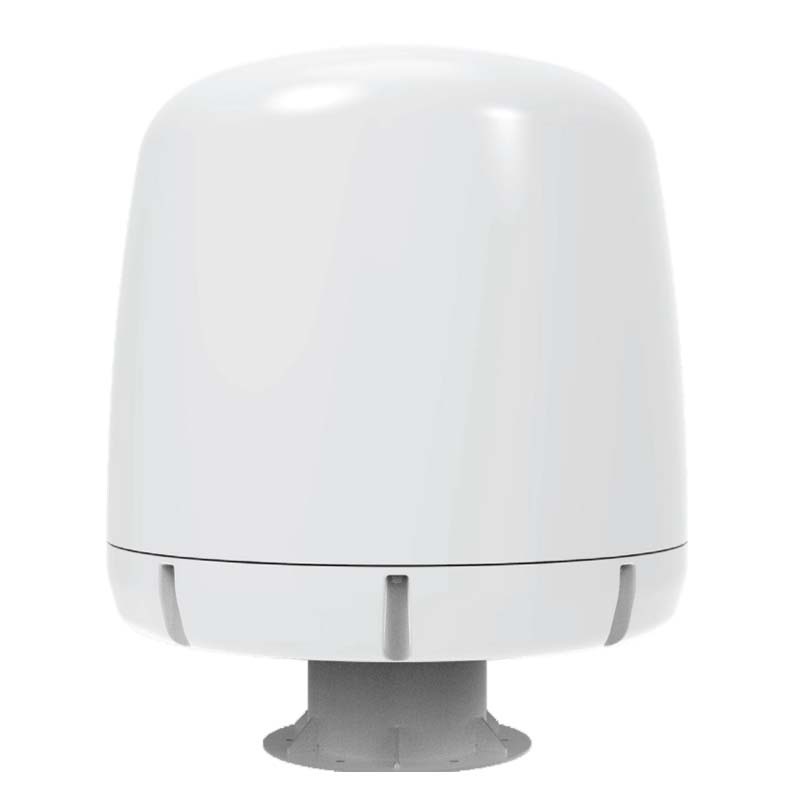 Poynting Wavehunter v3
High-gain, multi-directional antenna for maritime use
Use cases | Dec 08, 2021
4G/LTE Antennas To Keep You Connected
What are the key attributes to consider when choosing antennas for your business connectivity? In this article, we summarise a few.