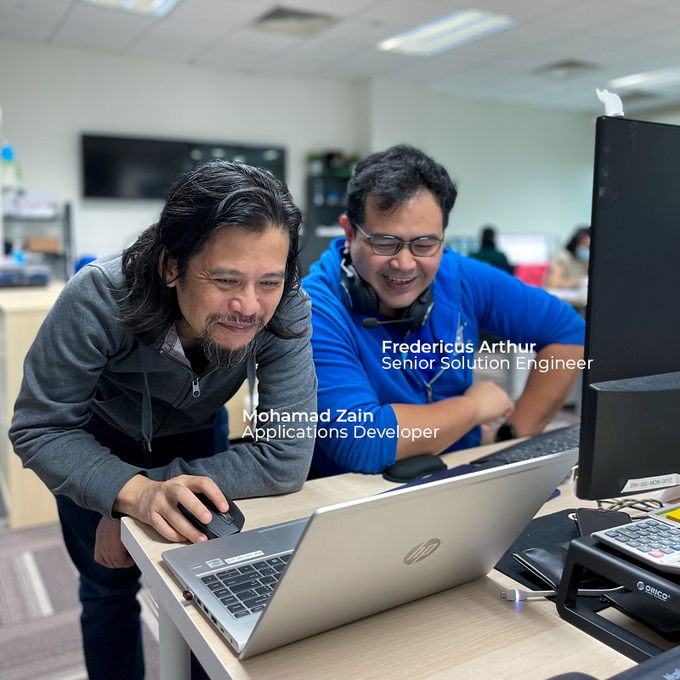 Custom Wireless
Solutions
Build your own wireless solution by selecting the components you need
Because we know there's no one-size-fits-all.
Specific use cases require specific solutions. This is why our team of experts is ready and available to work with you to design a custom, tailor-made solution, fully aligned to your requirements, budget, and business needs.

Choices, choices
Design your own LTE/5G solution in 7 steps:
1. Own or rent your device
Rent or purchase your device and either choose to manage it yourself or let the experts at Blue Wireless manage it for you.
2. Define your data service
How do you want your data delivered? From Bring-your-own-sim (BYOS) to unlimited data, regional data pools, and capped services we have a plan to match your needs.
3. Pre-configuration services
Blue Wireless offers a suite of pre-configuration services to get you running from day 1. Do you prefer to configure everything yourself? No problem!
4. Delivery method
Options on delivery from DDP to Self-collection. We've got you covered.
5. Service installation
We all wish for a smooth and pain-free installation. You opt for the support of one of our field engineers for a professional installation or for a self-install - with or without our remote engineers on standby to assist.
6. Support package
Choose the support package that suits your needs without having to pay for hours you're not going to use. Our available options include 24*7, 8*5, and hardware replacement options.
7. Make it your own!
Our additional, optional products and services include external antennas, public static IPs, site surveys, Wi-Fi services, and more.