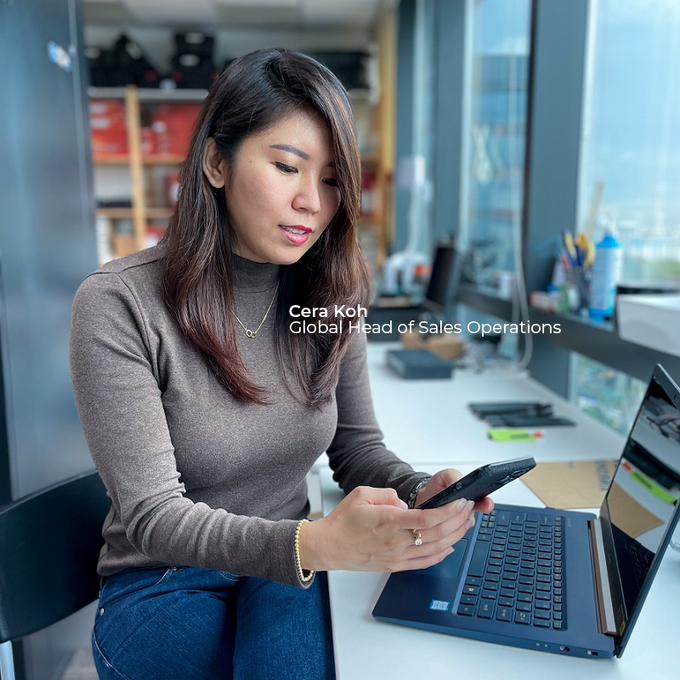 Fixed Wireless Access for Business
Fast deployment, flexibility, and ultra-reliability in 80+ countries.
For many years, fibre networks have been the go-to premium fixed access option for the enterprise, but with the advent of LTE/5G, businesses are now able to combine the reliability, high-speed, and low latency they expect with the flexibility and affordability wireless brings.
Blue Wireless Fixed Wireless Access combines enterprise-grade equipment, unlimited data plans, and professional services into a fully managed solution in 80+ countries worldwide. FWA can serve as a backup line, or can even replace traditional fibre broadband services, avoiding lengthy delays or inconvenient construction works.
Going wireless
The business case for Fixed Wireless Access
The evolution of LTE and 5G technology
Future-proof your business with ultra-high bandwidth services and enjoy even lower latencies for mission-critical business applications.
Truly diverse with multiple networks
Unlike wired services, which often rely on a local shared distribution point, Fixed Wireless Access connects to multiple cell towers located in the vicinity. This makes FWA an ideal choice for your enterprise backup connectivity.
Saving time and money
Fixed Wireless Access guarantees a faster and more affordable setup than wired lines, saving on construction work and municipality permits.
Ideal for SD-WAN deployments
The high speeds of LTE/5G offer enterprises a reliable underlay for SD-WAN deployments, especially in remote areas where fibre lines are not available.
Solution Overview
Our Managed Fixed Wireless access offers reliable high-speed connectivity to a fixed location with automated failover to multiple mobile network operators.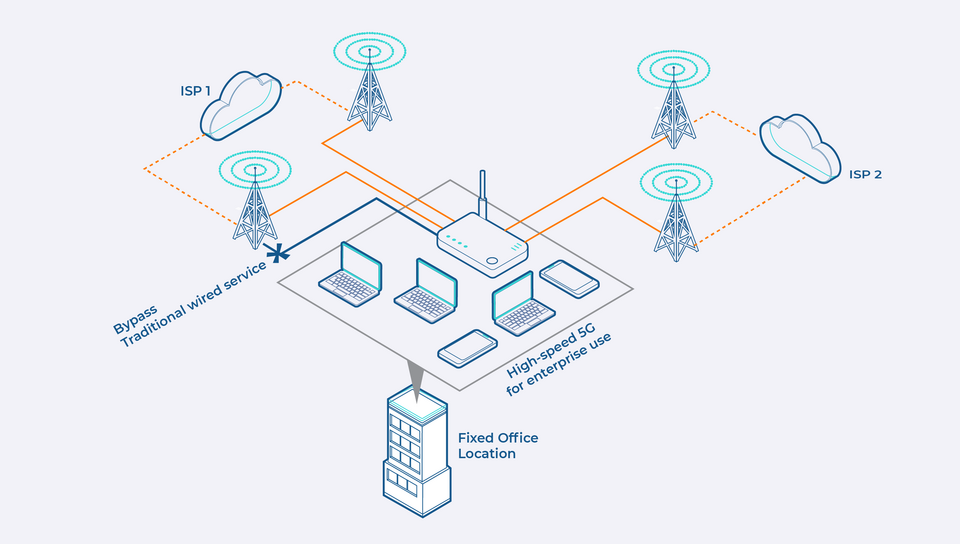 Article | Jan 30, 2023
Our Wireless World: What is Fixed Wireless Access?
Running subterranean wires to a mining site might be a challenge, but there are ways to connect them without wires.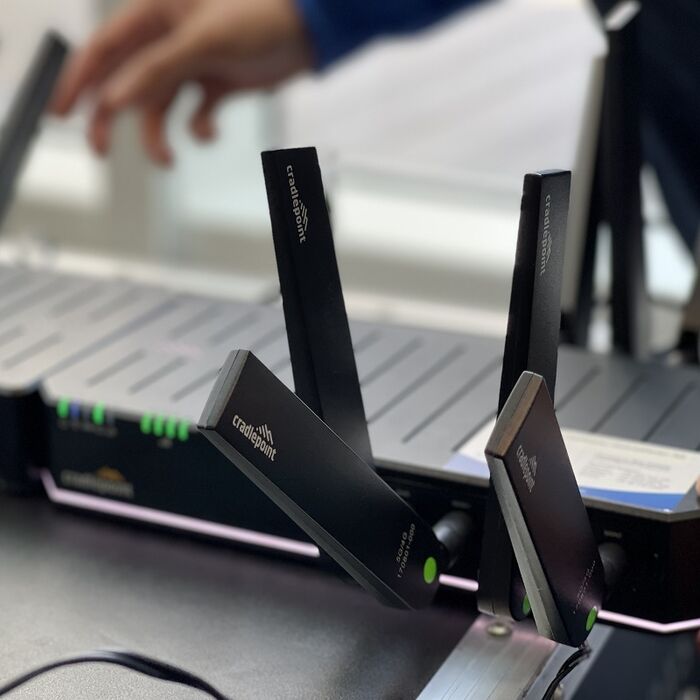 Blue Wireless offers a holistic bundle of professional services to guarantee that your fixed wireless access is well suited for global enterprise deployment.
Fixed commercial model

Enjoy unlimited data usage without the risk of high overage bill shock,. Blue Wireless offers fixed pricing, plus flat nationwide install rates across the world.

Static public IP & VPN

Blue Wireless is one of the few providers offering static public IP addressing if required, with optional VPN configurations and management.

Uptime and speed SLAs

All our plans come with a minimum bandwidth throughput guarantee and monthly uptime assurance for your peace of mind.

From installation to full support

Our local teams understand the language and nuances of every region to ensure your global sites are swiftly turned up. Our managed services are then underpinned by a global support center operating around the clock, assisting your sites in multiple timezones globally.

Available in 80+ countries worldwide

Blue Wireless coverage expands to 89 countries across all regions for deployment, installation, on-site and remote support. See coverage.