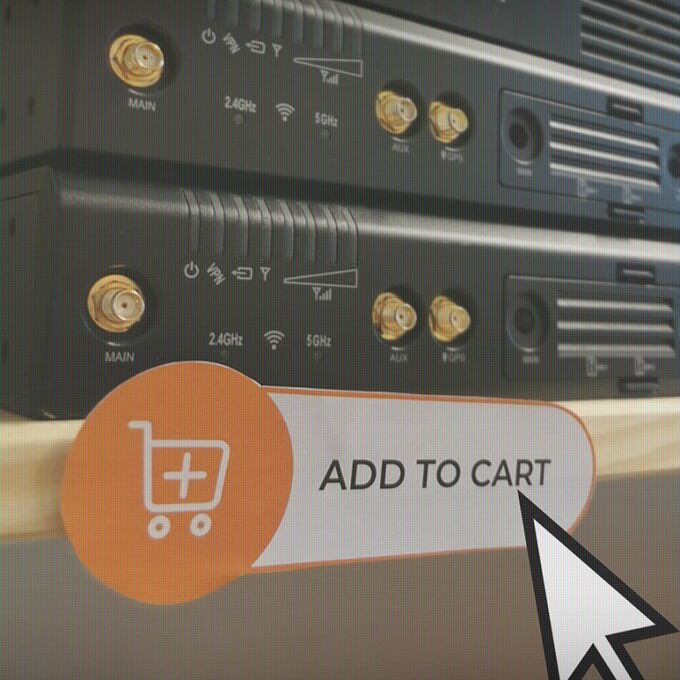 Enterprise-grade LTE/5G equipment
Sit back. Click. And go wireless.
Enterprises and system integrators can access our vast catalogue of LTE/5G wireless products and equipment to purchase and manage it themselves.
Visit the Blue Wireless Webstore to easily select, procure, and deploy wireless equipment from the leading brands in the market with just a few clicks; or choose for data or service bundles with the support of our hands-on experts.
All you need
to go wireless
Products available via Blue Wireless and Blue Wireless Webstore
LTE/5G Routers
We partner with leading manufacturers in LTE/5G technology to meet different business requirements – in functionality, shape, or form.
Antennas
The right antenna is crucial for ensuring a reliable connection and maximum throughput. Our selection of LTE/5G antennas is suitable for branch connectivity, remote sites, maritime vessels, and IoT.
Wireless Accessories
Peripherals, parts, accessories, and optional site equipment to ensure you've got all you need to go wireless.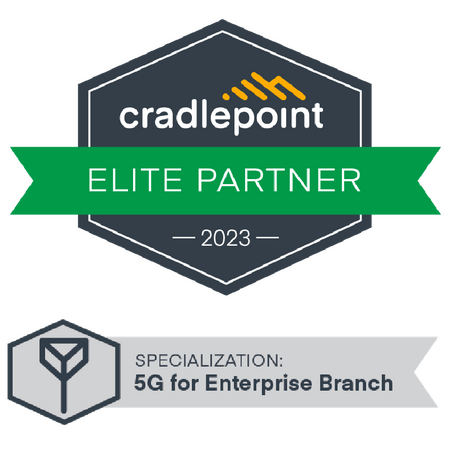 Why Blue Wireless?
Local stock for fast and cost-effective deployment in 80+ countries
A team of certified engineers with deep expertise in wireless technologies
Option to bundle with Blue Wireless wide range of local and international data plans
Access to special discounts with our preferred partner status

Personalised advice, training, and guidance from our wireless specialists
Easy access to Blue Wireless global managed services