Enterprise LTE/5G equipment
Your one-stop-shop for wireless equipment sourcing
Enterprises and system integrators can access our vast catalogue of wireless LTE/5G products and equipment to purchase and manage it themselves while taking advantage of our preferred partner rates.
Blue Wireless helps you select, procure, and deploy the wireless equipment your business needs, removing costs and complexity in your IT supply chain.
Most popular
wireless products
Explore our most popular wireless products or reach out to our specialists for advice
All-purpose LTE/5G routers
powered by Cradlepoint
We partner with leading manufacturers in LTE/5G technology to meet different business requirements – in functionality, shape, or form.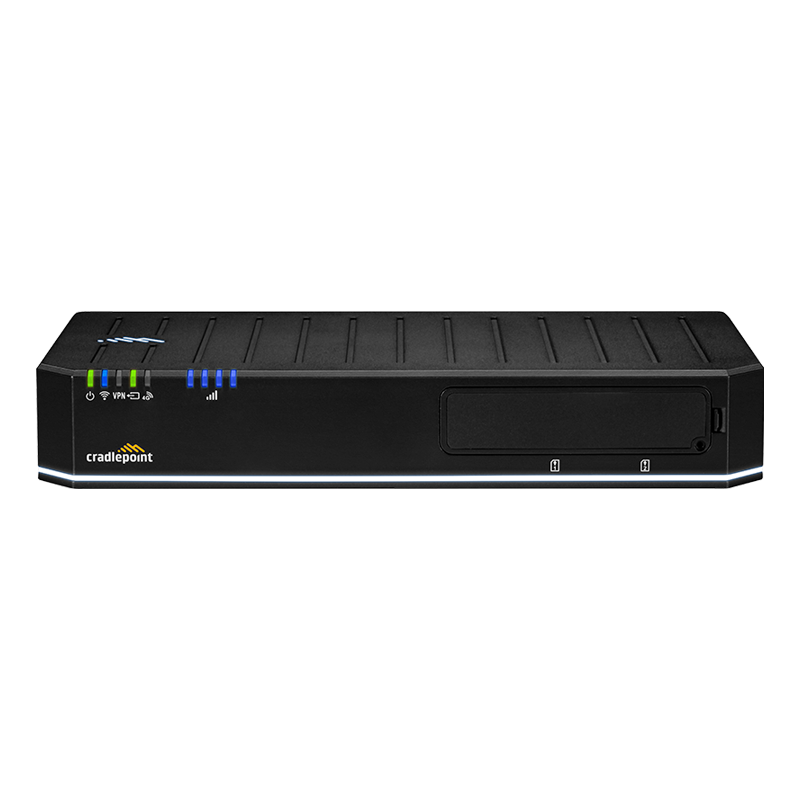 Cradlepoint E300 Series
Ideal for branch connectivity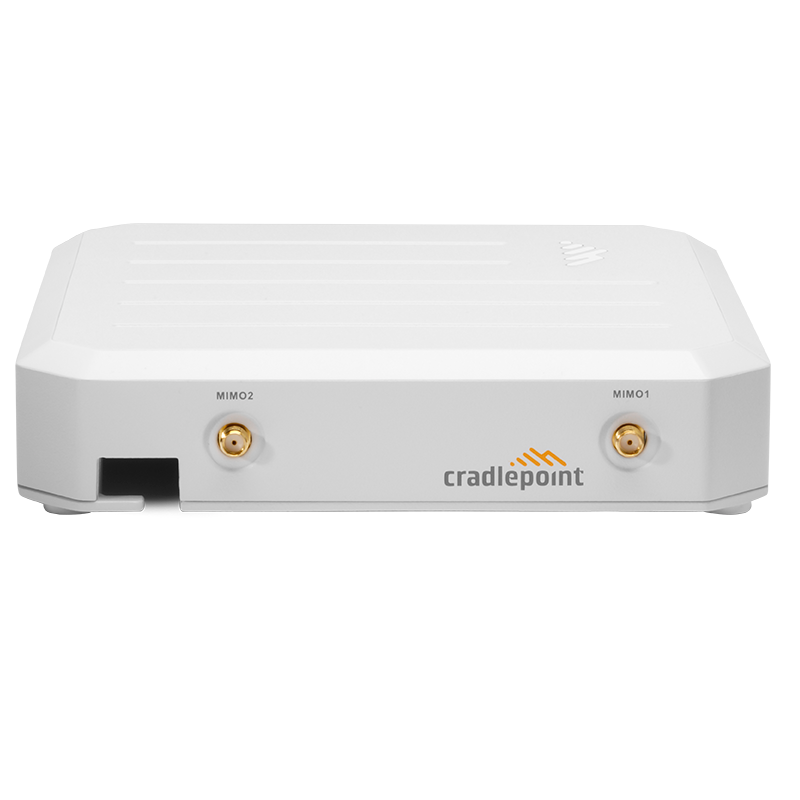 Cradlepoint W1850-5GB
Designed for branches requiring higher performance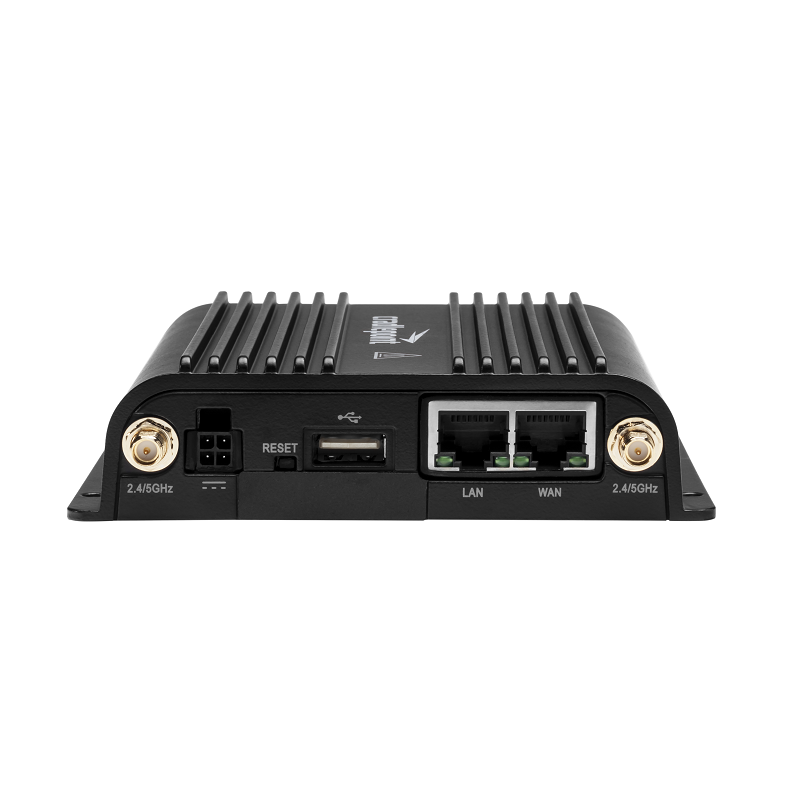 Cradlepoint IBR900
High performance mobile connectivity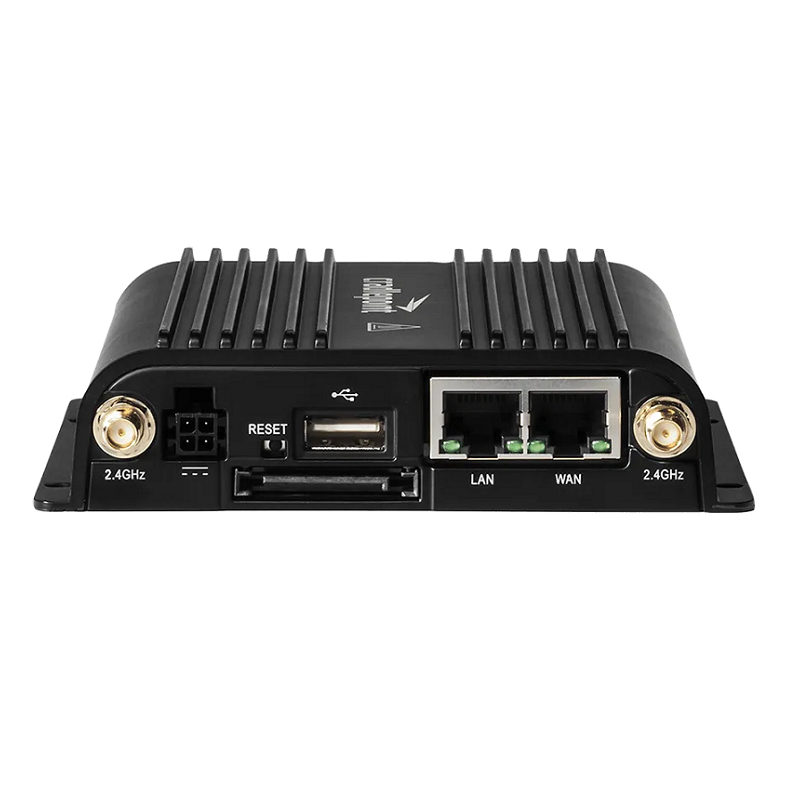 Cradlepoint IBR600C
Semi-ruggedized IoT solution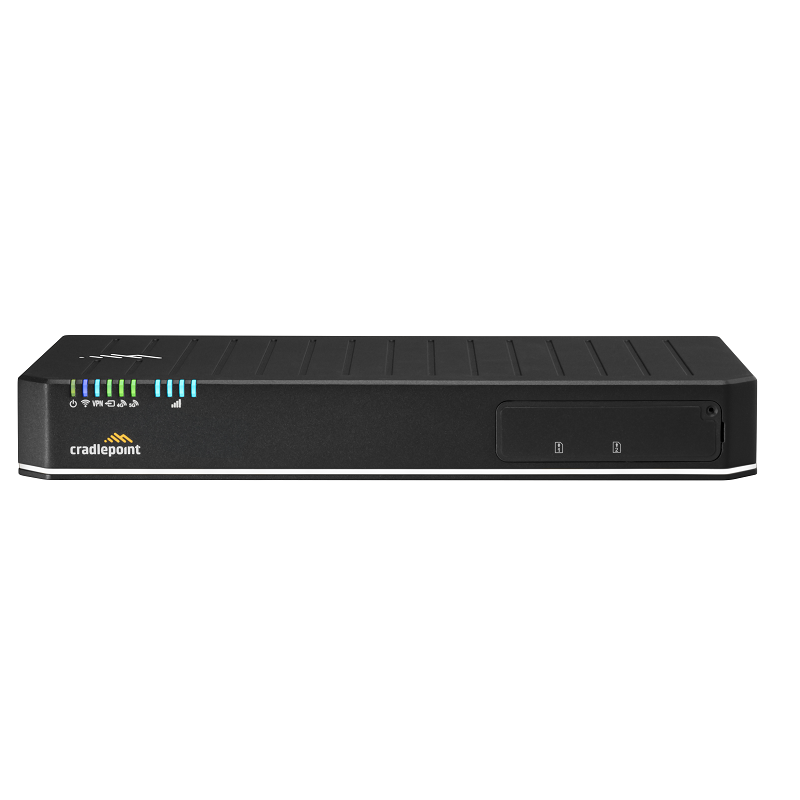 Cradlepoint E3000 Series
For monitored and secure large branch connectivity
Enabling business mobility
with Celerway routers
Enterprise-grade equipment that also fits in your pocket, enabling field and frontline professionals on the go.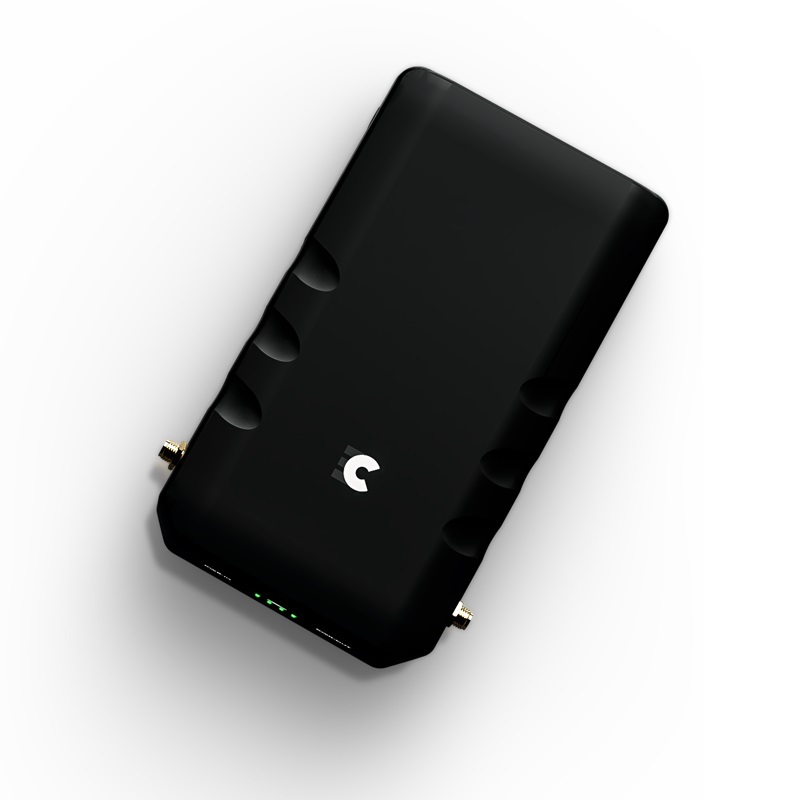 Go
The only portable, battery-powered mobile router with Gigabit-class connectivity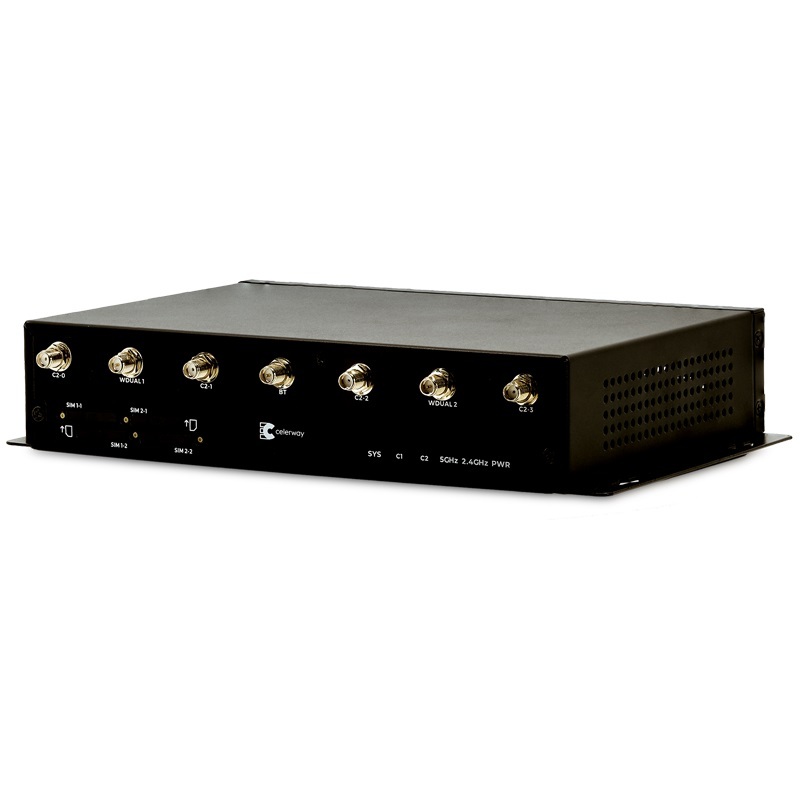 Stratus 5G
A versatile solution to connect employees, customers, and systems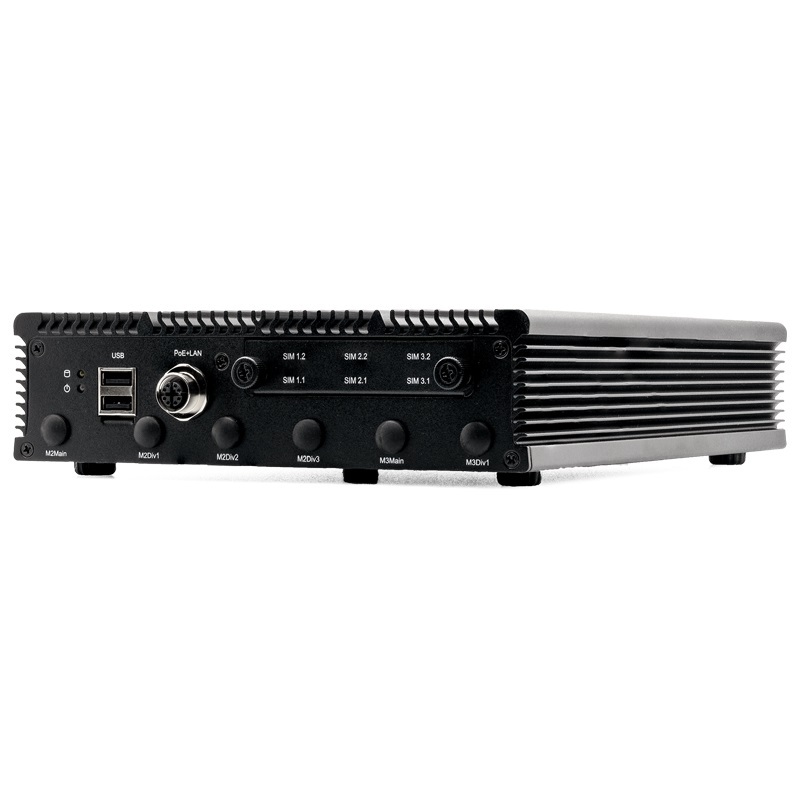 Arcus
Powerful & rugged for demanding on-the-go connectivity requirements
Making things
connected with Robustel
Robustel is one of the world's leading manufacturers of industrial-quality solutions for the IoT and M2M market.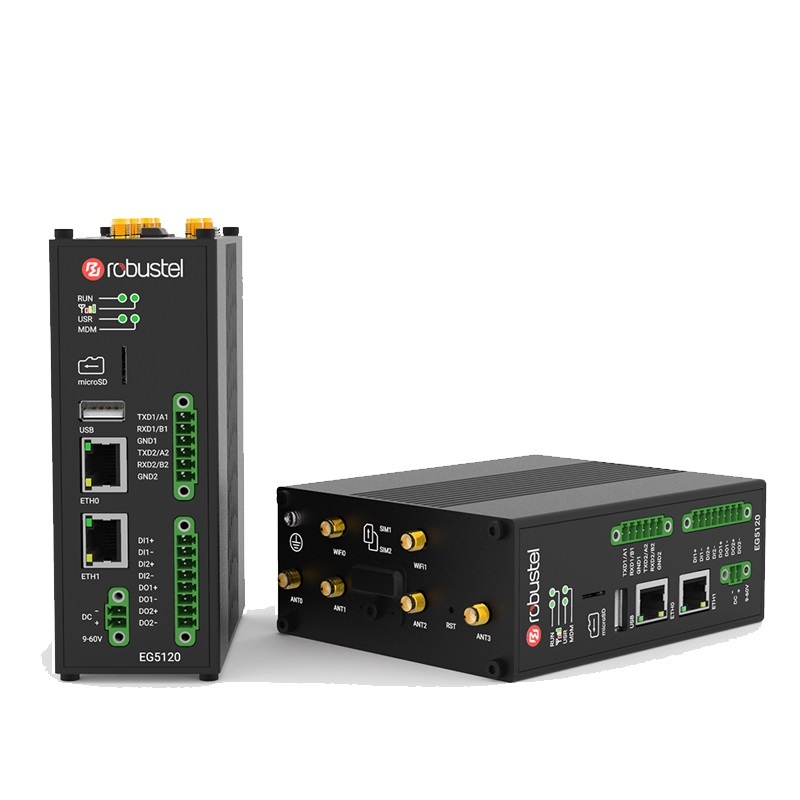 EG5120
Industrial Edge Computing Gateway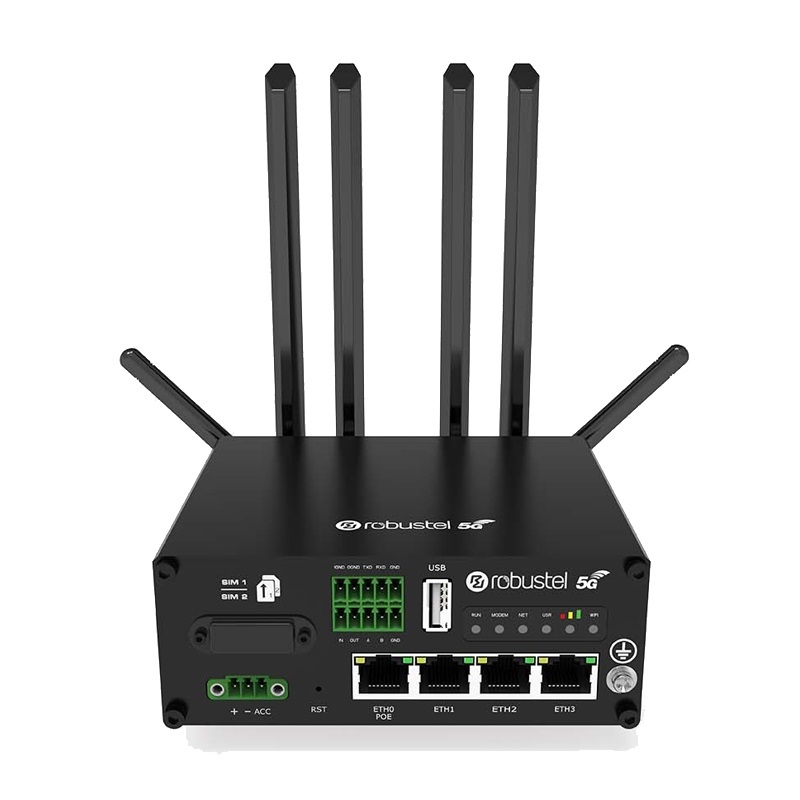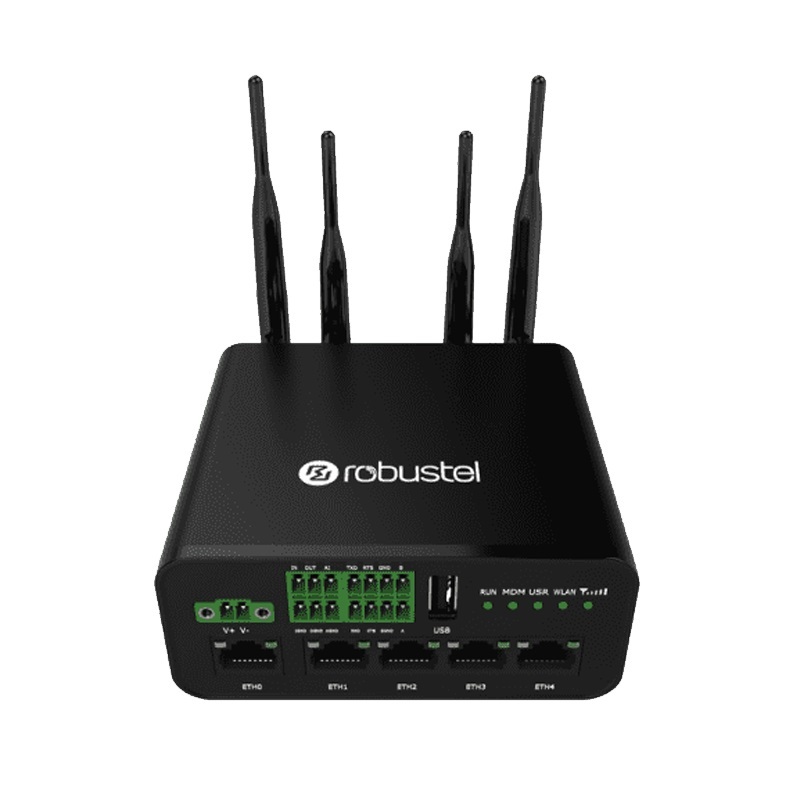 R1520 Global
GPS and E-mark certification for in-vehicle use
Poynting antennas for
better performance
Choosing the right antenna is crucial for ensuring a reliable connection and maximum throughput. Our selection of LTE/5G antennas is suitable for primary branch connectivity, remote sites, maritime vessels, and IoT.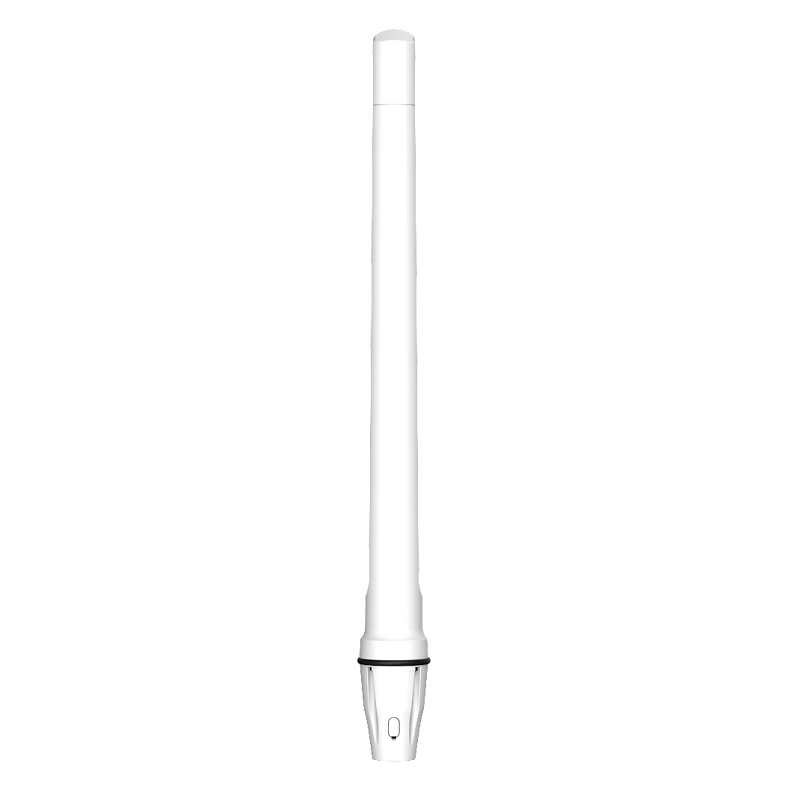 Poynting OMNI 400
Omni-directional, marine & coastal LTE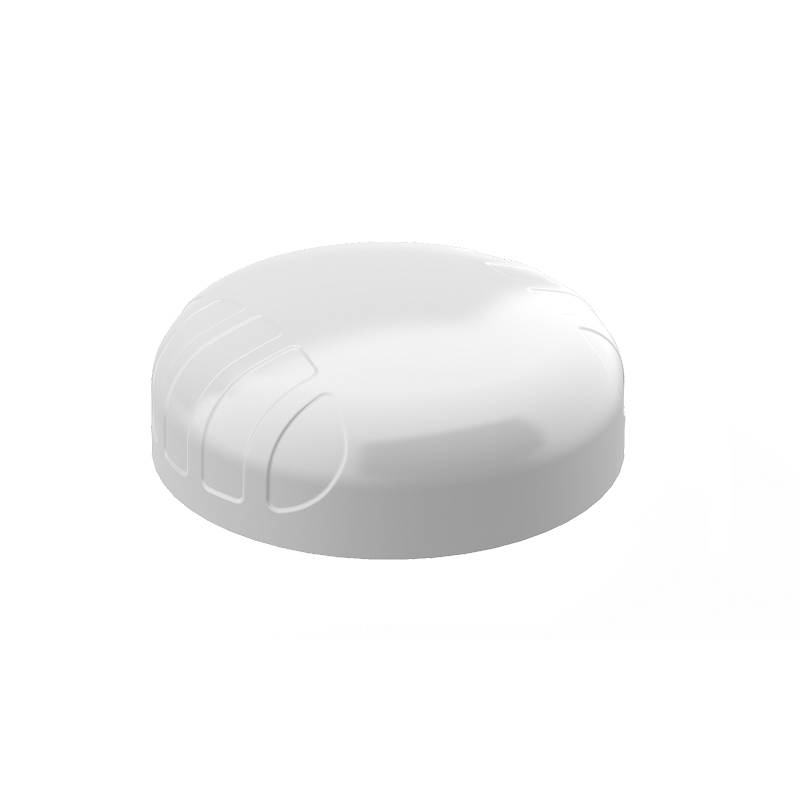 Poynting Puck-1-W
SISO transportation & IoT/M2M antenna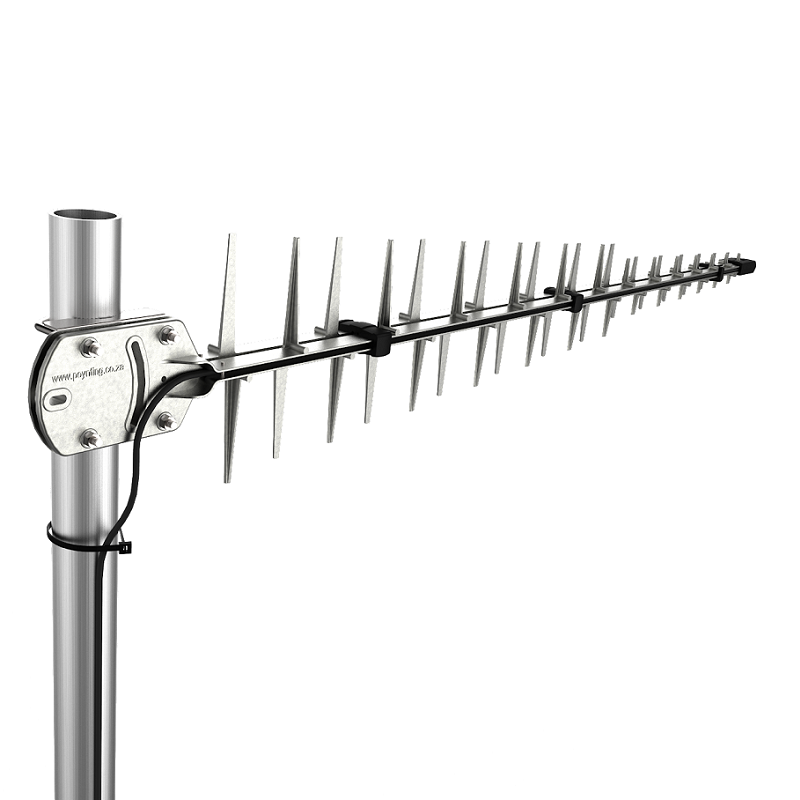 Poynting LPDA-92
Wideband log-periodic dipole array antenna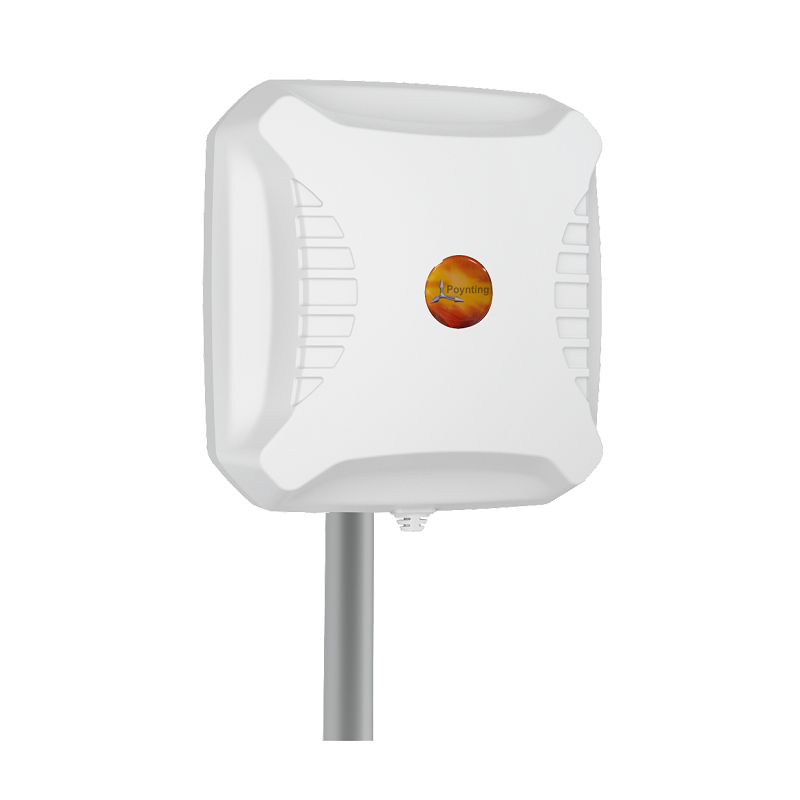 Poynting XPOL-2-5G
X-polarised, high-gain, uni-directional LTE antenna (2x2 MIMO)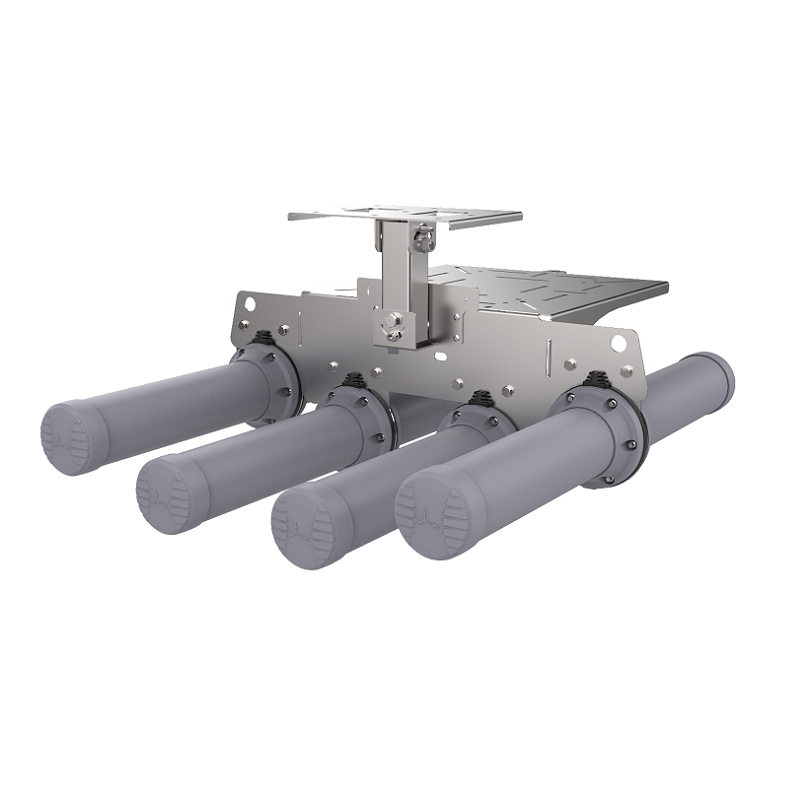 Poynting Heli-42
Ideal for Mining & Tunnel M2M and IoT deployment
Cutting-edge antennas solutions
by Panorama Antennas
To ensure a successful implementation for a range of use cases, we bring in the latest high-perfomance antennas specializing in IoT and vehicle.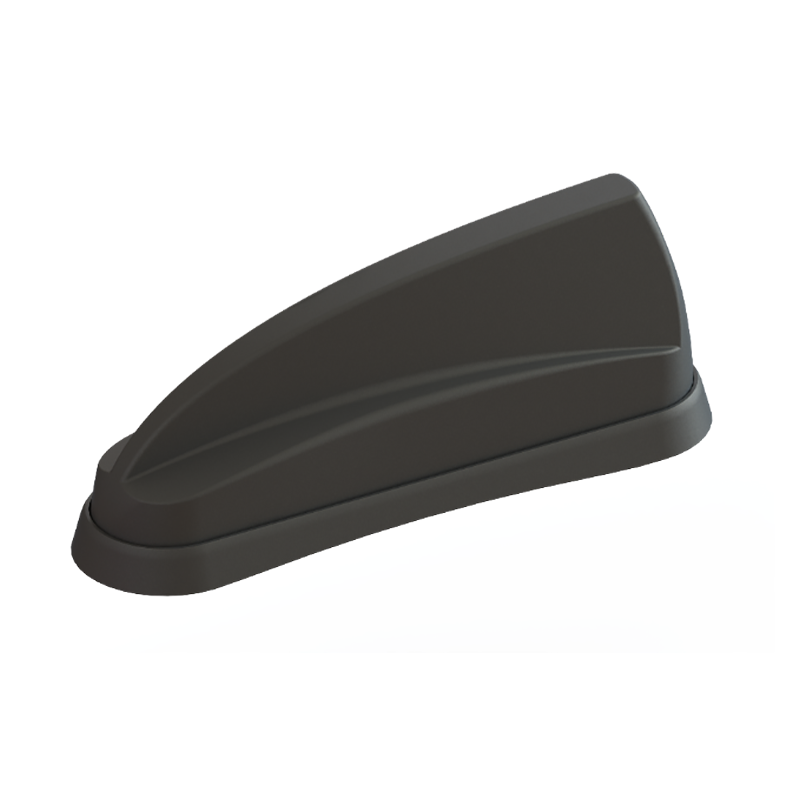 4G/5G Sharkfin MiMo Antenna
Vehicular antenna for mobile connectivity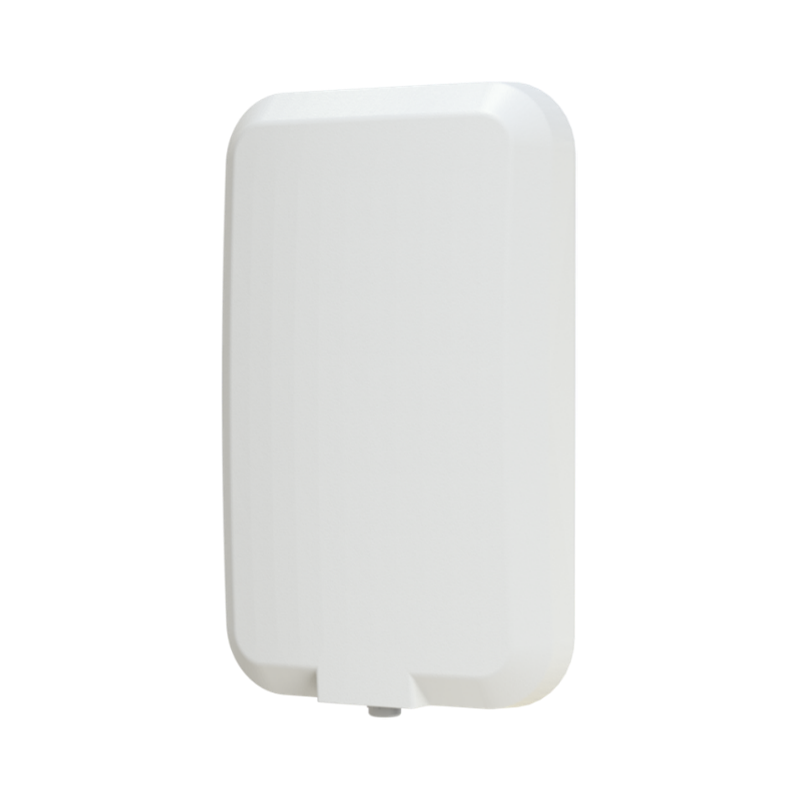 Directional 4x4MiMo 4G/5G Antenna
Enterprise antenna for branch connectivity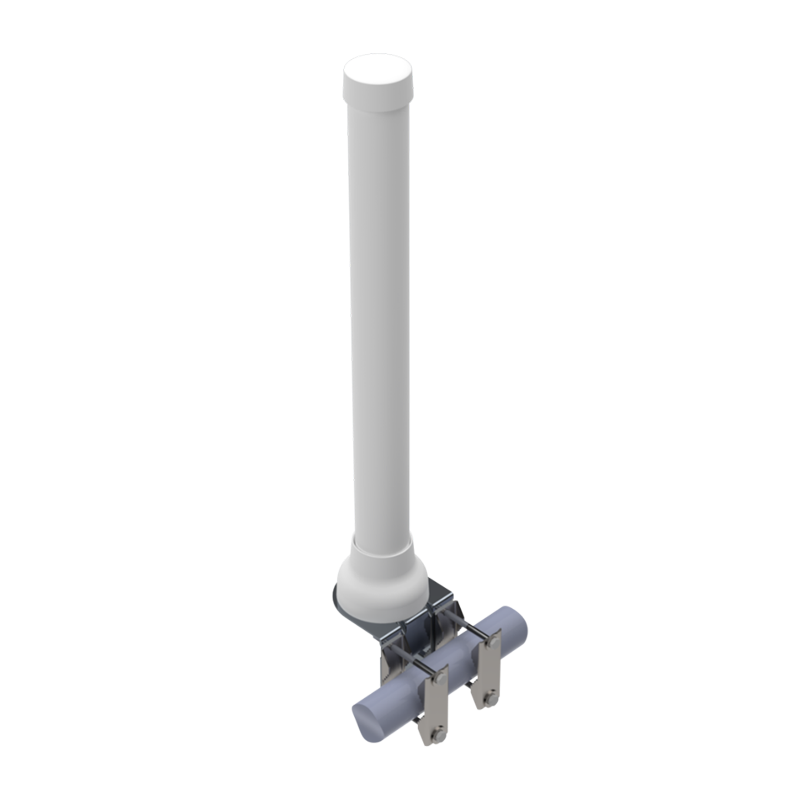 MiMo 4G/5G Omni Antenna
Branch/IOT antenna with weather and corrosion resistance
Other devices and accessories
Peripherals, accessories, and optional site equipment can also be purchased via Blue Wireless to ensure you've got all you need to go wireless.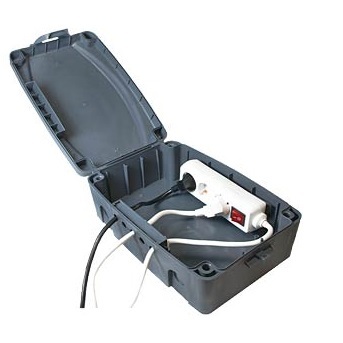 Weatherproof enclosure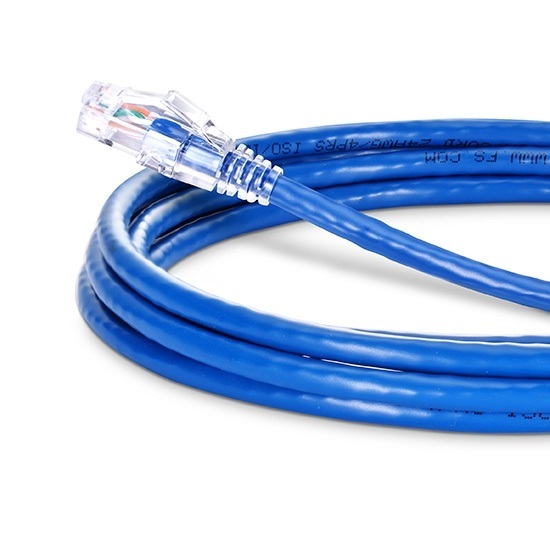 Specialised cables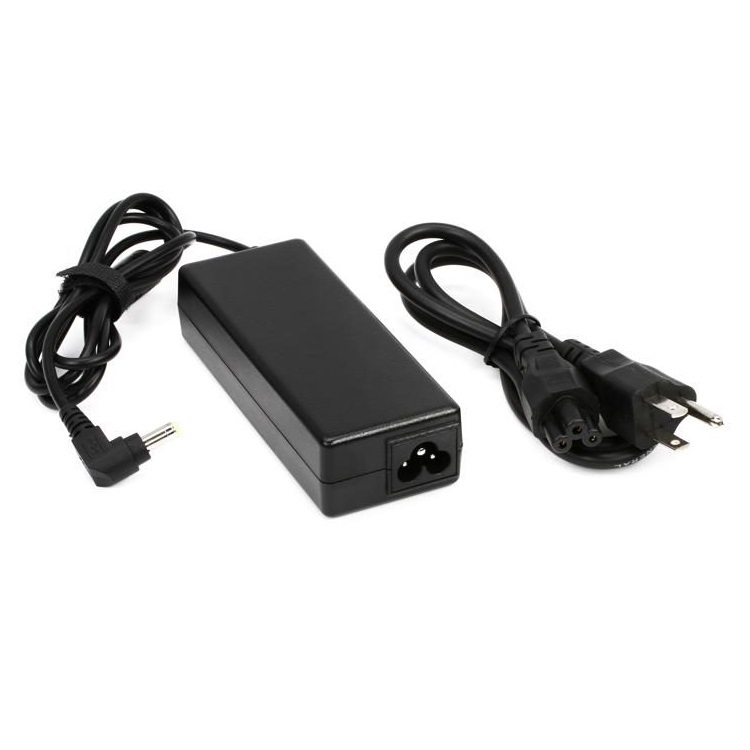 Power supplies
Why Blue Wireless?
A team of certified engineers with deep expertise in wireless technologies
Option to bundle with Blue Wireless wide range of SIM local and international data plans
Local stock for fast and cost-effective deployment in 80+ countries
Access to special discounts with our preferred partner status

Personalised advice, training, and guidance from our wireless specialists
Access to Blue Wireless global managed services
Request a quote or learn more about our product selection by filling out this form.